What's stopping you?
Android Developers at Teksmobile Reigning Supreme
We equip you with a skillfull team of Android coders who have their works topping the charts.
Services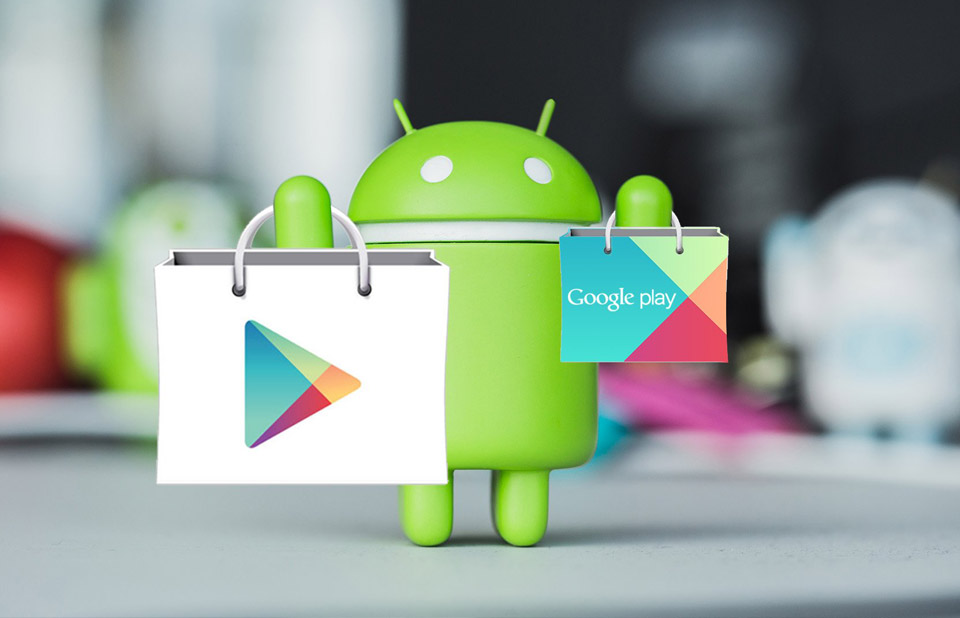 Rule the Google
Play-ground.
Teks Mobile has been around long enough to know that change is inevitable and necessary in this ever-changing market. Android apps have changed in their functionality and purpose over these years, yet what has remained unchanged is our reputation of being the most reliable devs around.
Our Android development squad believes in working harmoniously, with our clients and within the team. To accomplish this, we ensure that unhindered and clear communication is initiated and continued. With Teks, you stay informed about your app's progress in real-time.
What happens after we have completed the development process? Once we are sure that your app is bug-free, we help you publish it on Google Play. We stay on the lookout for feedback. If pesky bugs appear, we squash them immediately. When we're on your side, you breathe easy.
Mobile Application Development
Android App Development
15 Years of Abundant Experience
You know an app development studio means business when it keeps adapting quickly with advancements over a period of long years. That is who we are. Leaders who bring change, and are leading Android development towards the future. Honestly, we don't know another way.
Rapid Development Strategies
We don't want you to waste your time when you come to us with an idea. When we see potential in what you plan to do, we rapidly get to work. Our coders are thorough and love to deliver a perfect result. 
Expertise with Variety
There is no dearth of app ideas that could come up in your mind. Over the years, we have created and managed a wide range of Android applications. Mastering the design and development of all those app categories on the Play Store provides us with the edge.
No Ownership Concerns
Ethics and the law are of great importance to all of us at Teks Mobile. We vow to bring you success without crossing lawful boundaries. We also treat your intellectual property with respect and confidentiality. The ownership of your idea and your app remains yours throughout.
Reporting and Follow-Ups
Don't worry about being kept in the dark about the progress of your Android app. We want to maintain open communication with you, no matter what. You'll be kept in the loop as our devs work tirelessly. We also follow-up regularly to make sure your services are running smoothly.
Globally Happy Clients
We are proud of the friends we've made, numbering well over 500, all over the world. Some have stuck around since our humble beginnings. We are your loyal advisors, who also happen to be great at coding.
Powered by our RAD Workshop
The Stages of Android App Development at Teks
Stage 1: In the Beginning
Listening to your app idea

Understanding what you need

Expressing our thoughts

Outlining a route moving forward
Stage 2: Devs Create Wireframes
All screens wireframed

Elaborative app flow decisions

Asking for your thoughts

UI designing the app
Stage 3: Codebase and Development
Devs get to work

Plan the navigation layout

Uninhibited revisions

Take your opinion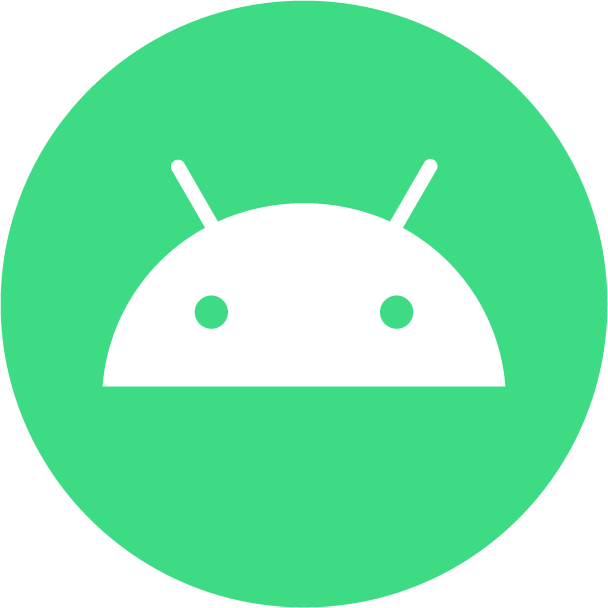 Stage 4: Testing and Fixing
Testing team investigates

Bugs reported and fixed

Minute details inspected

Submitted to you for feedback
Stage 5: Releasing Your App
Submission to Play Store

Tracking progress

Deploy on your server (optional)

Approved app ready to rock
Stage 6: Post-Launch Support
Users' feedback regularly checked

Social Media promotions

Fixing bugs, if any come up

Updating app with new features
The Teks Advantage on Android
Let Us Know Your World Domination Plans!
Improve the Android Ecosystem
We have been around long enough to recognise app ideas that carry potential at the first stage of development. Let us in your plans. It could be the next big thing in the Android world. We will make it bigger.
Boost Your Business with an App Investment
Have you ever thought the massive returns of having an app for your business? Android devices are in the hands of every customer you serve. Help us take your business to the next level with a full-customised, feature-rich Android app that does justice to the products and services you offer. 
We Are Ready As Soon As You Are
Our team of Android developers are eager and waiting to begin working on their next challenge. Do you have one for us?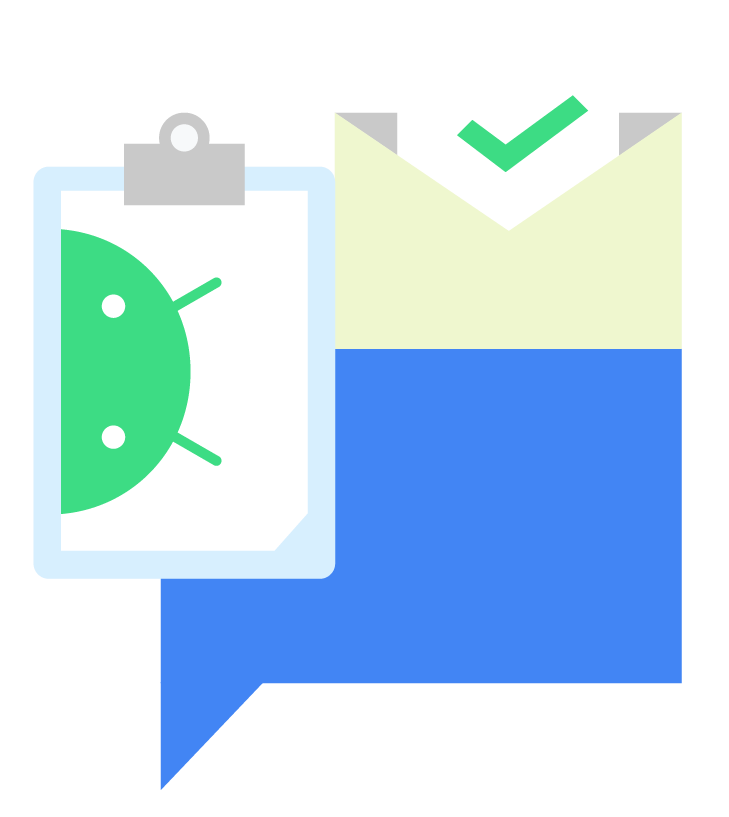 Mobile Apps For All Industries
Mobile App Solutions For Your Business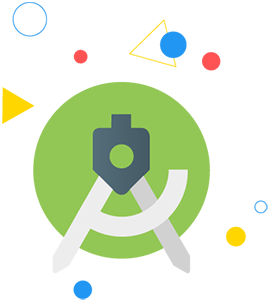 B2B Events

Travel

On-demand services

Healthcare

Photography

Real Estate
Education

Social Networking

Shopping & eCommerce

Lifestyle

Enterprise Mobility

Android Wear
Get In Touch
Get in touch with the experts of Android app development.
Let's Transform It Into An Awesome App!