Why Us
How Can Teks Help In Making Your Software The Very Best?
Teksmobile is a leading global provider of custom-made mobile applications and pioneering smart tech platforms. We deliver all types of digital solutions to take your business to the next level.
Services
Constant Innovation
Since its inception in 2006, Teksmobile has never settled to be a follower of prevailing technologies. Instead, 'practical innovation' has been a constant watchword – and we have continuously pushed the envelope, as far as implementations of cutting-edge software tools are concerned. At Teks, we build to win!
Top-Level Expertise
At our offices, we have the very best mobile app developers, PHP developers, quality analysts and project administrators – with years of relevant experience – working on different projects. We have proven expertise in practically all fields of technology. When you hire our mobile app & software company, you can rest assured that your project is in good hands.
Diverse Bouquet Of Services
Want to work on an IoT project? Have a really innovative augmented reality project in mind? Need to have big data management support? Whatever might be your requirements – you will always find Teks Mobile coming up with the most suitable, the most cost-effective, and the most rewarding software/digital solutions for you.
Meet The New
From precision agriculture (powered by LoRa technology) and smart city solutions, to mobile learning tools (education technology) and event tech – Teks delivers the most innovative solutions. Get onboard, and discover the endless opportunities. Make your next software development project a successful one.
Extensive Technology Coverage
Xcode and Android studio, Cocos2d to Unity 3D, React Native to Flutter – we work with the latest, advanced technologies to make your software product more successful than ever before. Our developers regularly implement innovative software and app development tools, frameworks, programming languages and app testing methods. At Teks, you get to work with the experts.
We Love Using 😍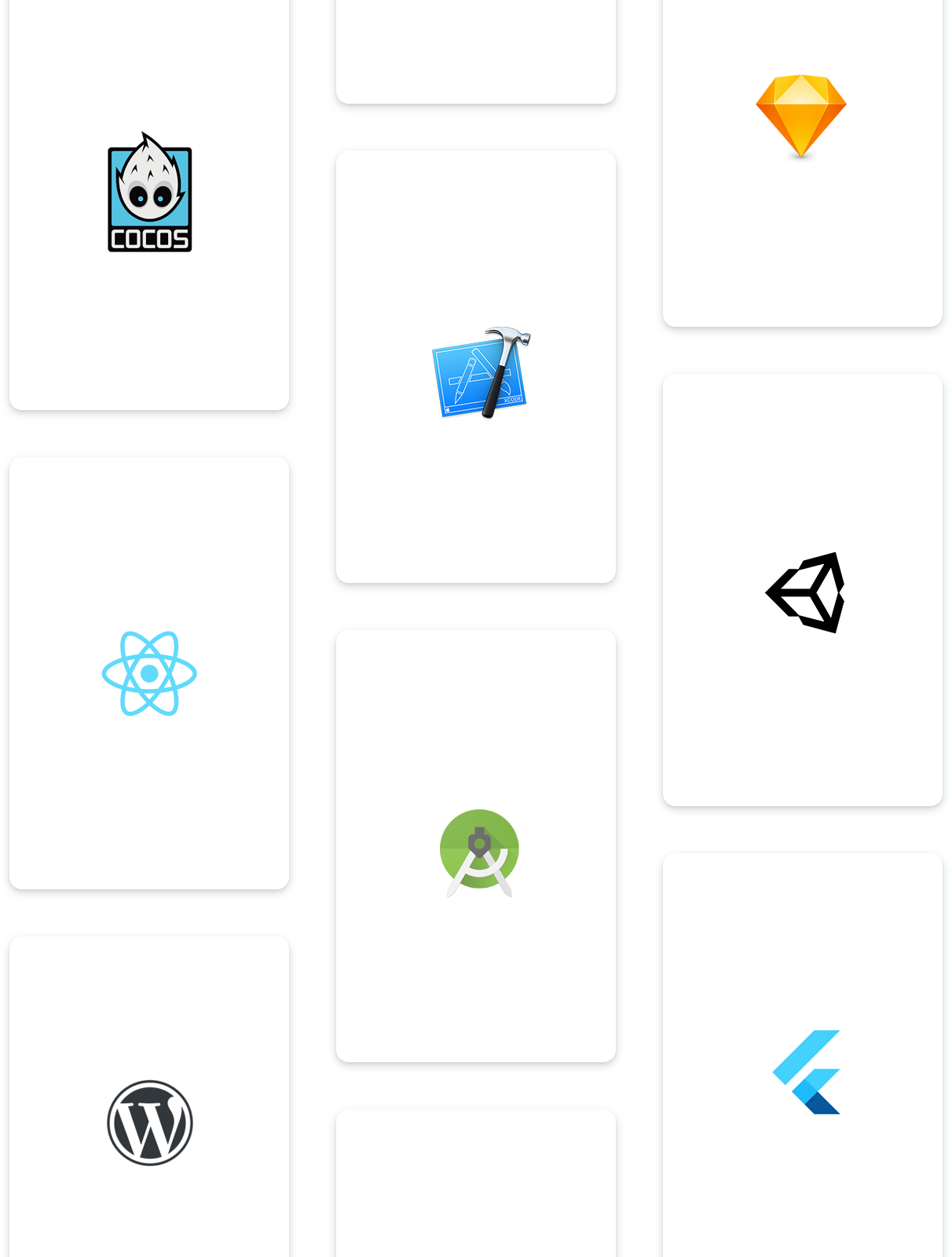 Get In Touch
Have A Great App Idea?
Let's Transform It Into An Awesome App!
Make Your Software Concepts & App Ideas Matter.
Hire our services and discover our advantages.