Success Stories
The stories behind
some of our finest apps.
At Teknowledge, each app project has its own story. Creating mobile applications has always been a learning experience for us. Take a look through the stories behind some of our finest apps here.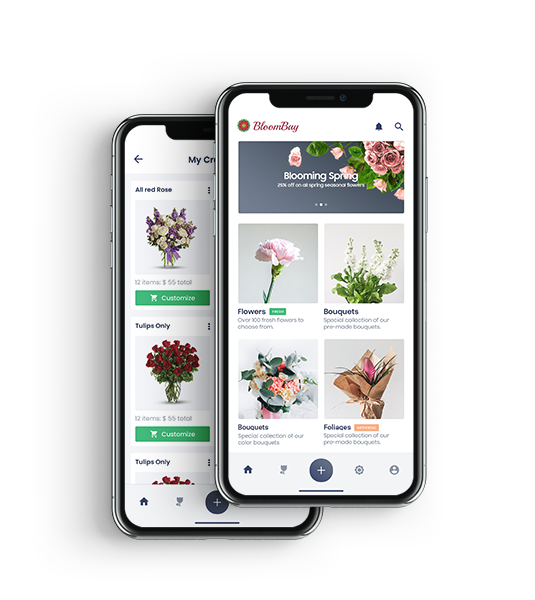 Recent projects: Flower Delivery App
Bloombay
Bloombay is a multi-platform (iOS and Android) bouquet-selling application. Users can create lovely personalised bouquets and floral designs directly in the app. Bloombay is available in English and Hindi.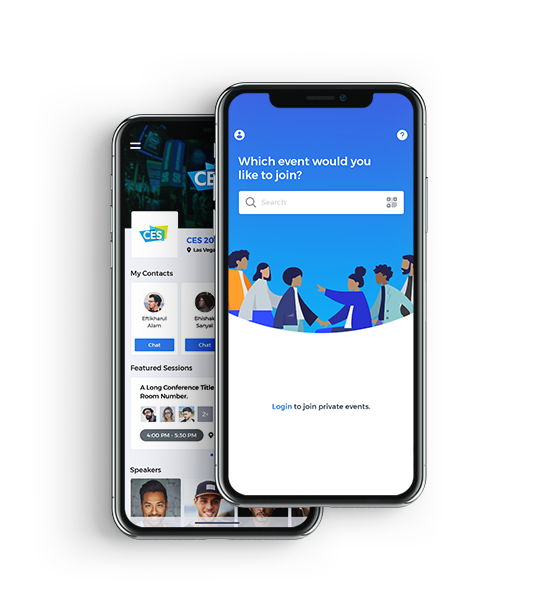 Recent projects: Event Technology
Eventify
Eventify is a digital event app-building platform, with high-end customizable and scalable features. Multi-featured, user-friendly applications for all types of events can be created on the platform.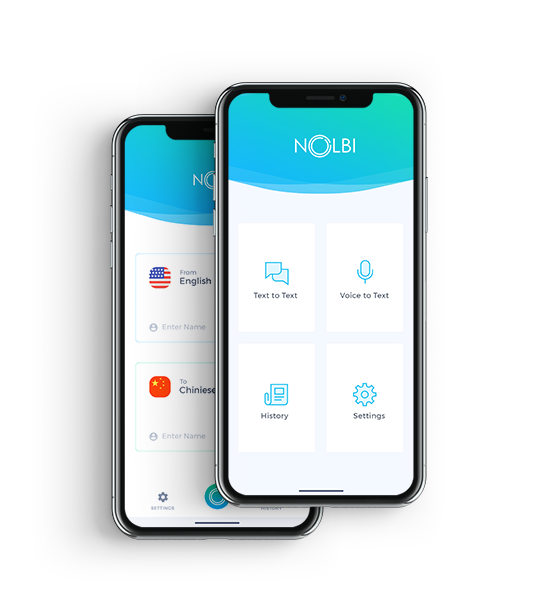 Recent projects: Translation Services
NOLBI
'No Language Barrier Instrument', or NOLBI, is an advanced and powerful translation software. It lets users seamlessly communicate with local service providers – by recording and translating messages on a near-real-time basis.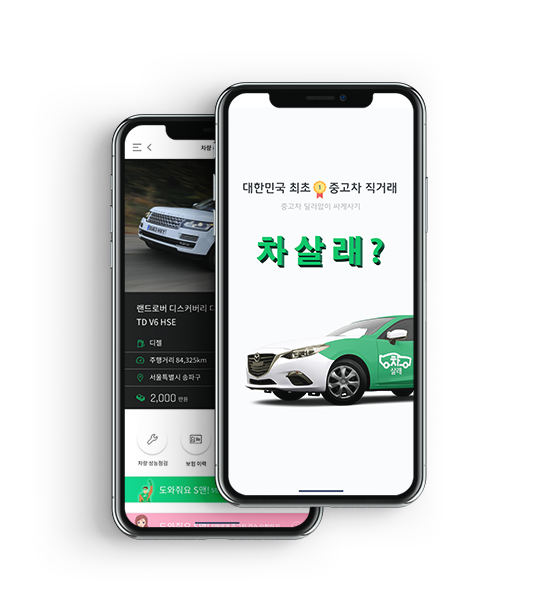 Recent projects: Used Car Trading
HG Auto
HG Auto is a multi-featured used car buying/selling app, designed for the iOS and Android platforms. Buyers can go through a vast range of vehicles on the app, check out all the details, contact sellers directly, and arrive at informed purchase decisions.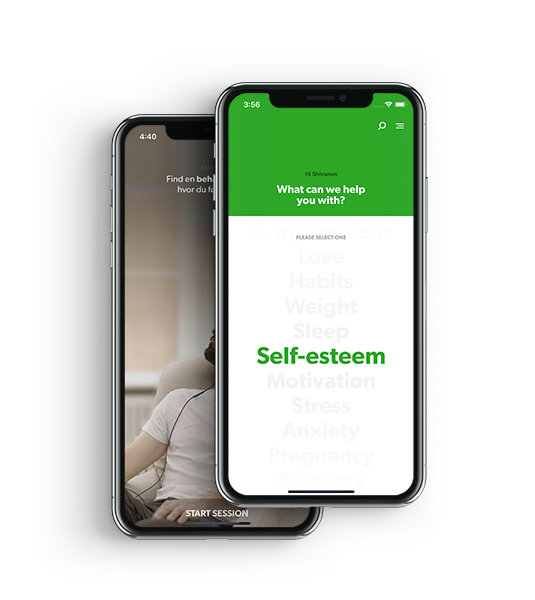 Recent projects: Self-Motivation & Digital Health
Hellomind
HelloMind is a multi-featured mobile self-motivation app, conceptualized by Jacob Strachotta, and available on the iOS and Android platforms. It helps users identify the root cause of their problems, and provides personalized audio treatment sessions and boosters.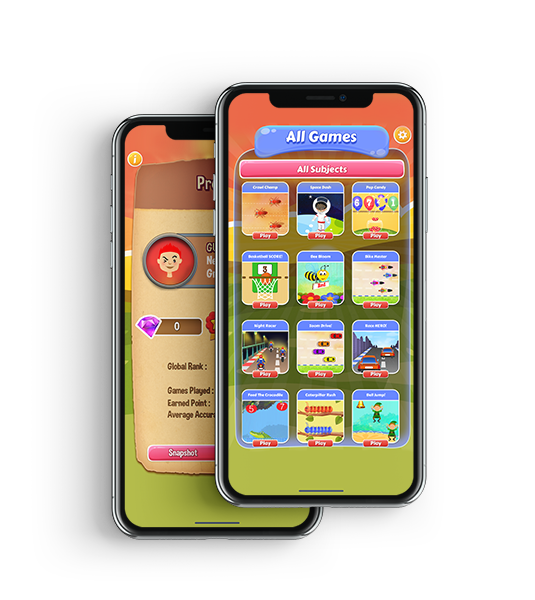 Recent projects: Education Technology
Li'l Champs
Li'l Champs is a fun-filled, interactive digital learning app for kids. It has 60+ educational games (single and multi-player), with 6000+ questions – covering more than 30 subjects. Li'l Champs has a separate set of augmented reality (AR) games as well.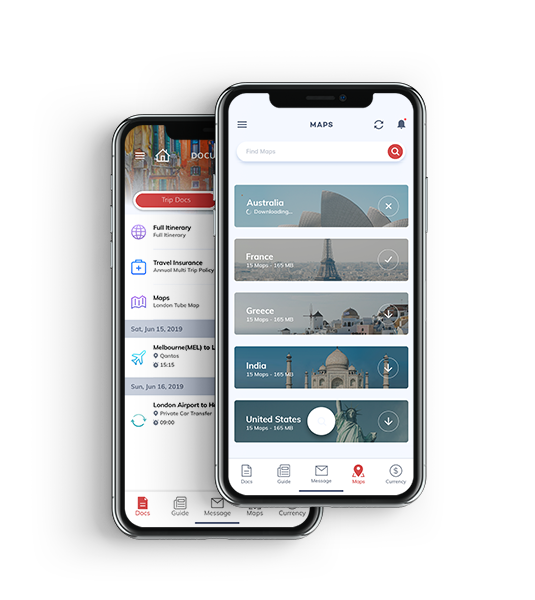 Recent projects: Travel Services
Smarttrips
Smarttrips is a customised digital travel wallet app, available on the iOS and Android platforms. It allows users to store all types of important travel documents in electronic format, and offers other key competitive advantages too.
Get In Touch
Have a great app idea?
Let's transform it into an awesome app!
Make Your Software Concepts & App Ideas Matter.
Hire our services and discover our advantages.