About Teksmobile
Smart tech solutions you can rely on.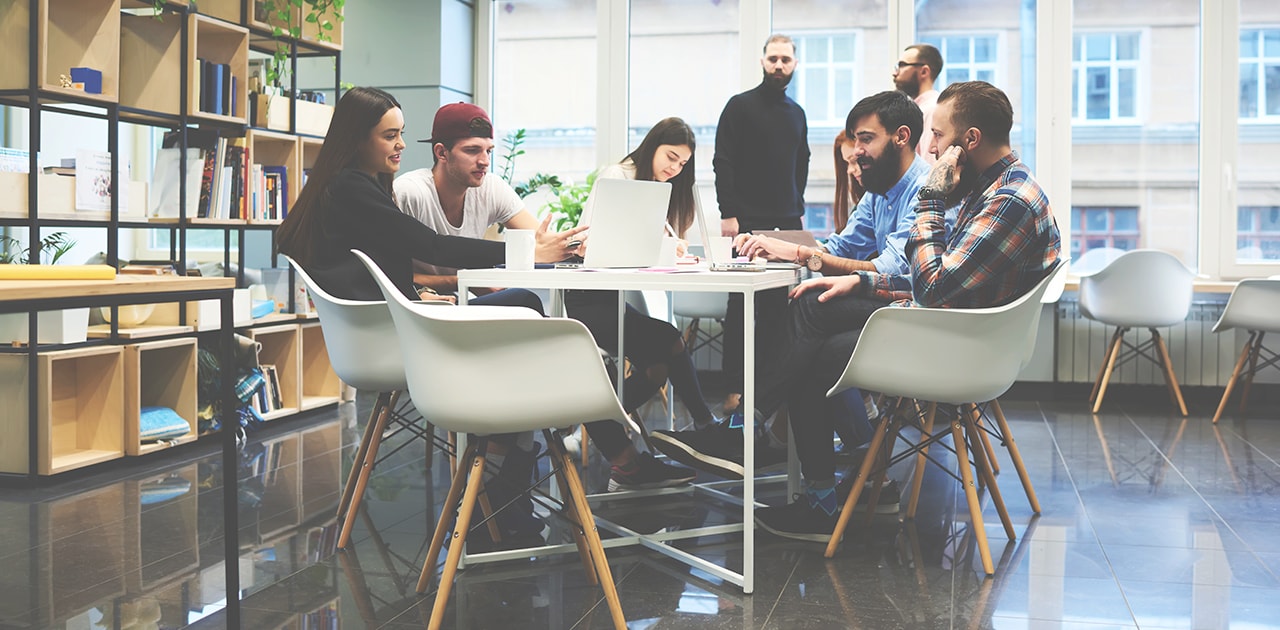 Discover the best in software technology.
Make your apps stand out.
It's time to give shape to your app ideas. We help you transform innovative ideas into powerful mobile apps and custom software, with the help of cutting-edge technologies. Teksmobile, under global CEO Hussain Fakhruddin, has been in the app and software business before the arrival of the iPhone and the Android platform. We drive mobile innovation and smart technology forward.
Success Stories
The stories behind some of our finest software solutions.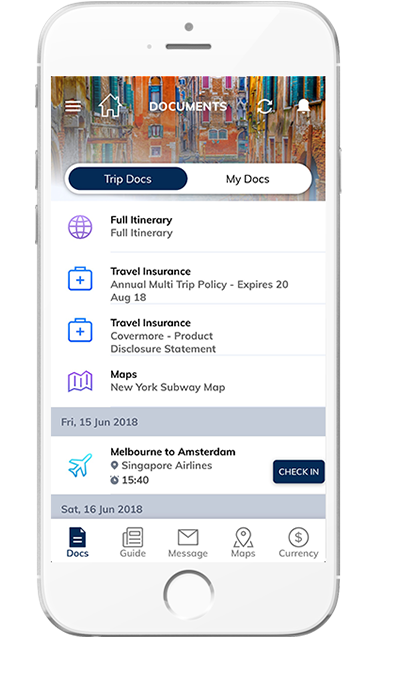 Smarttrips is a customised digital travel wallet app, available on the iOS and Android platforms. It allows users to store important travel documents in electronic format.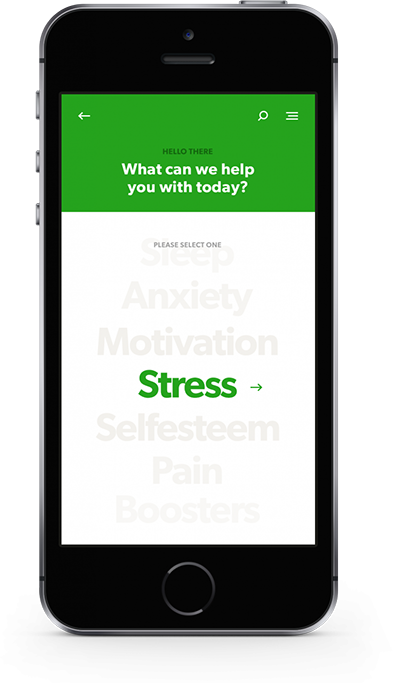 HelloMind is a multi-featured mobile self-motivation app, conceptualized by Jacob Strachotta, and available on the iOS and Android platforms. It offers personalized audio treatment sessions and boosters.
Success Stories
Teks Mobile in Numbers

0
Projects completed
iOS/Android/Web

0
Success Rate (%)
Awards, Mentions & more

0
International Clients
15+ time zones

0
Countries
Robust Global Presence
Teksmobile. Your end-to-end technology partner.
Best In Custom Software Development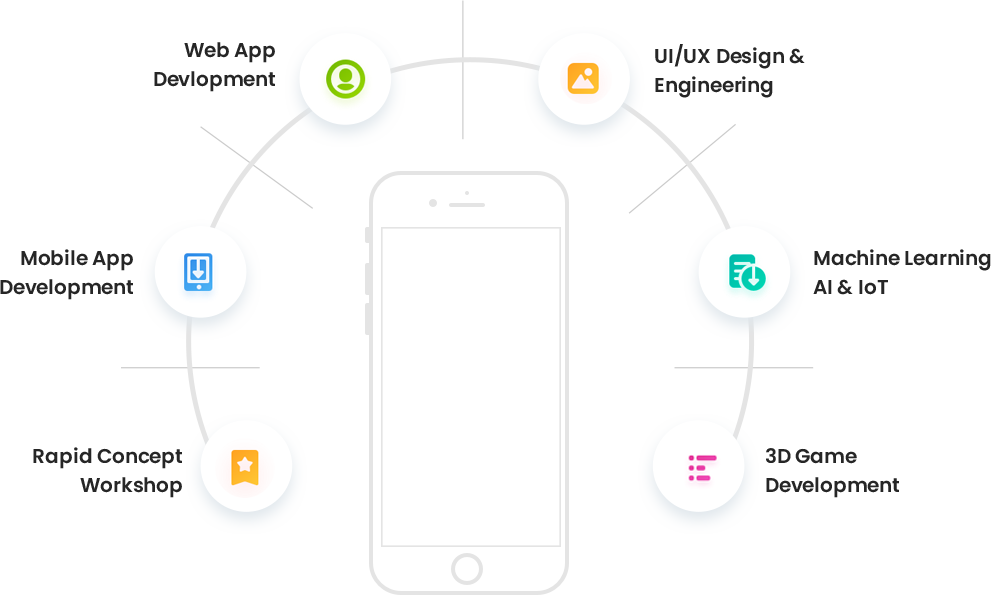 Recent Projects
Best-in-class technology projects that blend innovation,
expertise and creativity.
Portfolio
Wish to see more? Visit Our Portfolio.
Our Awards Speak About Our Expertise!
We are a multi-award-winning software development company.
Enterprise
The Next Level Enterprise App Development.
Create the best-in-class enterprise mobility solutions and digital applications with Teksmobile. We being to you fully scalable and customised enterprise solutions that enhance deliver business efficiencies, boost productivity levels and cut down on costs.
Videos
Here's what our happy clients have to say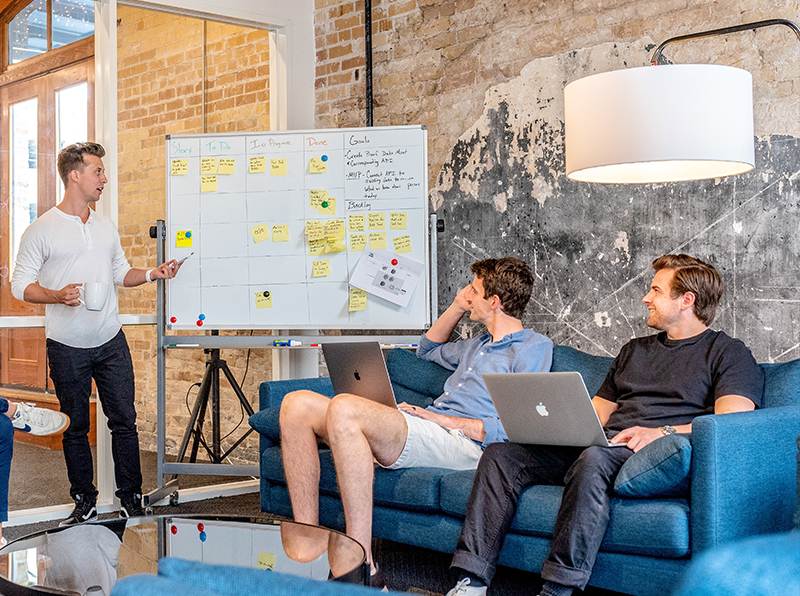 Rapid Action & Development (RAD) Workshop
Unique. Effective. In-Depth.
At Teksmobile, we treat every software project as mission critical. That's why we bring to you the unique RAD Workshops, where your ideas get deliberated by our in-house experts. Uncertainties? Not a chance!
Accurate Estimation Of Project Scopes
At a RAD Workshop, we perform all-inclusive technical and operational review of your project. Feasibility analysis is also done. Probable risks are estimated as well, to give us a clear idea.
Moving Beyond Traditional Project Documentation
Teksmobile's RAD Workshops are, in essence, extensive software strategy workshops. In these, the strengths, opportunities and risks of your project are discussed in detail, so that you get optimal value out of it.
Resources
Download our latest technology e-books for FREE!
From Our Blog
The latest news and updates from the world of technology
As a mobile app developer, I have seen many clients with great ideas for...
Get In Touch
Have A Great App Idea?
Let's Transform It Into An Awesome App!
Book A 45-Minute FREE Consultation
Wish to get your enterprise/mobile app idea reviewed? We'll be happy to give our expert opinion.