Hire Apigee Edge Developers
Experts In Apigee Full-Cycle API Management At Teksmobile
Boost internal and external business efficiencies with our experienced team of Apigee engineers and developers. Quick work, smart results!
Services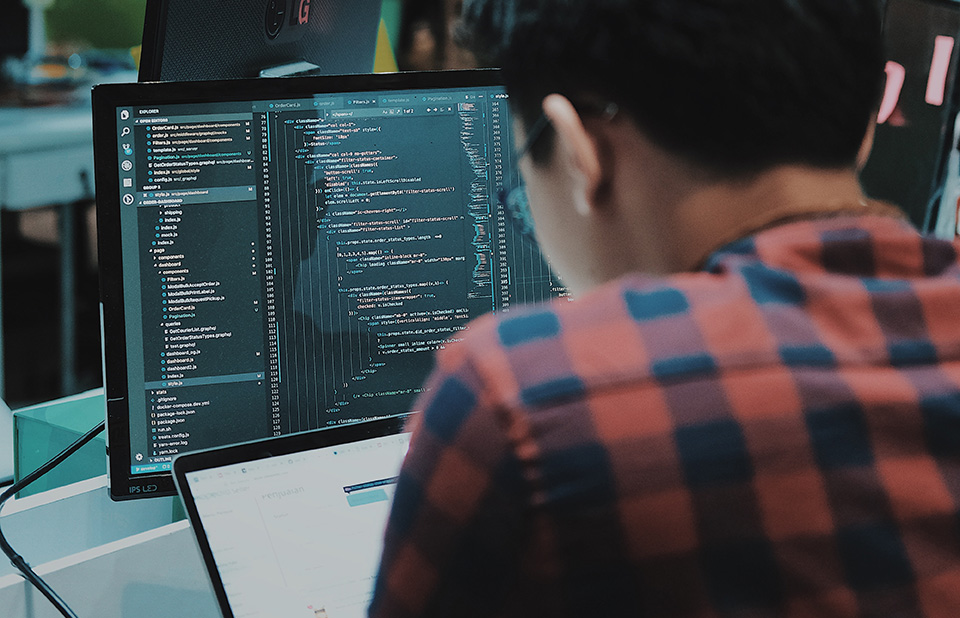 Expert Apigee Engineering At The Most Competitive Rates
Teksmobile brings to you the best professional Apigee engineers and developers on hire, on contractual and long-term basis. We help you create and maintain completely frictionless connected experiences for your customers, and use actionable insights for smarter, more informed business decision-making. With Apigee, we deliver customised API solutions in multi-cloud (multi-tenancy) and hybrid-cloud environments.
Enhancing your operational efficiencies and boosting your ROI are the constant points of focus for our Apigee engineers. Our services include the creation of a fully unified API management platform – covering all required functionalities, right from developer portal management, traffic throttling and secure API calls, to API monetisation, flexible revenue model creation, bot protections and control error handling. Our Apigee managers make a difference…each time, every time!
With the help of our Apigee services, you can make the most out of cloud-based applications, partner applications, system records, consumer applications and the rapidly growing Internet of Things (IoT) platform. We assist you in optimising the reach, performance and availability of your business APIs.
Experience. Expertise. Efficiency.
Why Hire Apigee Engineers From Teksmobile?
Faster Speed-to-Market
Our developers deliver fully customised RESTful API solutions that bolster the scope of developer services and accelerate the total time-to-market. We create Apigee based, HTTP-powered solutions that are easy to use, and generate value.
Digital Strategy Optimisation
Work with the latest, best-in-class infrastructure and digital tools to build the success of internal and external applications. We use the Apigee developer portal to personalise your business portal and ensuring maximum efficiency.
Ease Of Hiring
Full-time or part-time, contractual or time-specific, you specify the conditions while hiring Apigee engineers from our company. Our charges are the most competitive in the industry, and we are constantly on the lookout to help your business move forward.
Seamless API Deployments
Say 'goodbye' to problems arising out of multi-tenancy environments. With Apigee, our team creates state-of-the-art API proxies that can be promptly and securely deployed in multiple environments – including multi-cloud and hybrid-cloud.
Standardised API Documentation
Method-level, fully detailed API documentation is maintained by us, for quicker developer referencing and experiences (with SmartDocs). From Teksmobile, you get Apigee-based services that are powerful, cost-effective and user-friendly.
Scalability Assurance
Our Apigee services are geared to resolve the specific digital/API requirements of your business. The solutions are tested and upgraded on a regular basis. We also help you identify and make use of new and effective API monetisation and revenue strategies.
Custom Apigee Services
HTTP-powered/RESTful API proxies.

API productivity enhancement.

Detailed documentation.

Compatible with different business models.
Cross-Cloud API Management Expertise
API lifecycle management.

Multi-cloud and hybrid-cloud.

Unified API services.

Runtime monetisation.
End-to-End Assistance
Secure API calling.

Message mediation.

Control error handling.

Developer portals.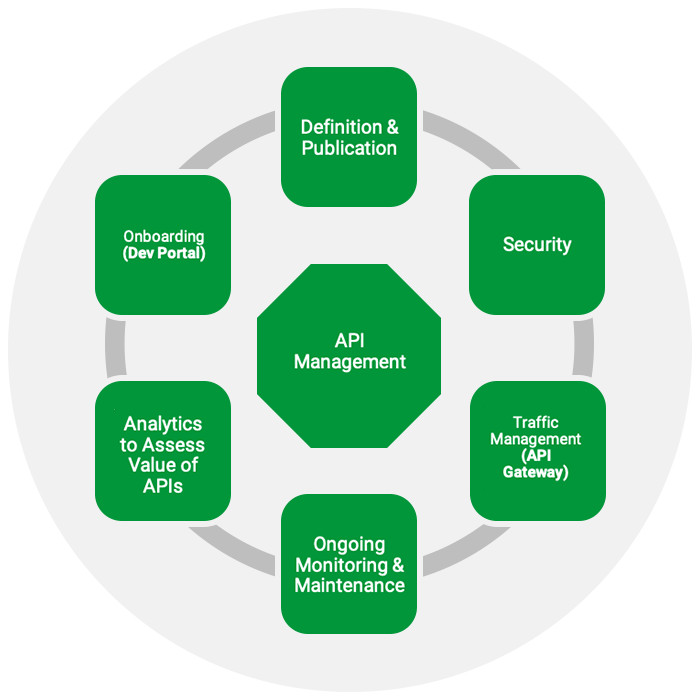 Simplified Hiring
Full-time/Part-time developers.

Competitive rates.

Experienced Apigee engineers.

100% Quality of Service (QoS) assurance.
API Strategy Optimisation
Traffic throttling & data analysis.

API limits & monetisation.

Customised for business models.

Payment gateway integration.
Easy Visibility
Performance reports.

API developer/provider monetisation reports.

API documentation.

Real-time notifications.
Hire Apigee Engineers
Take Your Business To The Next Level With Our Apigee Experts
Do More With Accurate, Actionable Insights
Make the most out of the business data available at your disposal. Our efficient Apigee-based services generate key actionable insights – which help you in taking more informed business decisions and strategies.
Select YOUR Team Of Apigee Engineers
You have the final say in deciding who will work on your project. Conduct interviews and choose the Apigee specialists from Teksmobile you would like to include in your team. Replacements, if required, are provided – and we also sign non-disclosure agreements (NDAs).
Quality Assurance To Keep You At Ease
Our Apigee professionals have been working on different types of API platforms, cloud environments and software projects for several years. We follow a carefully maintained standard of operations and code of ethics, so that you get maximum value out of collaborating with us.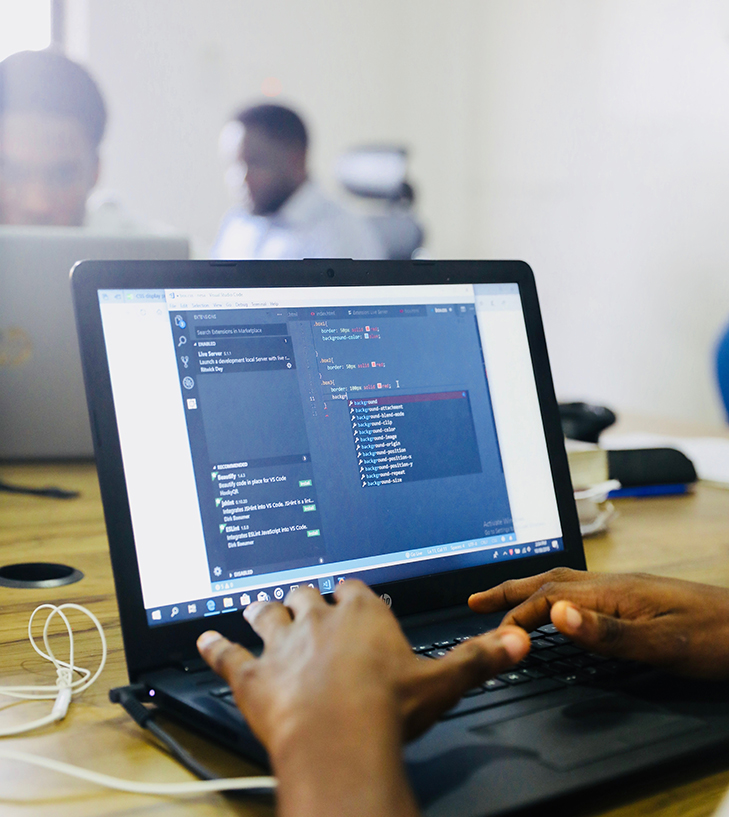 Apigee-based Solutions For Different Industries
Our Apigee Specialists Deliver Professional, Cross-Domain Expertise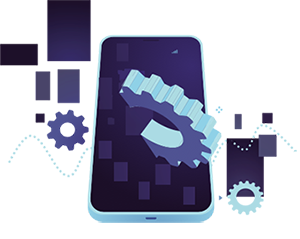 Banking

Social Media

Online payments

Media & Entertainment

Healthcare technology

Retail & Supply chain
Gaming

Travel & Hospitality

Manufacturing

Education

Consumer Goods

Android Wear
Get In Touch
Get in touch with the experts of Apigee engineering.