Work With DevOps. Break Down Organisational Silos & Generate Synergies
Agile DevOps Services
We design, deploy and optimise custom DevOps solutions for businesses – from startups to enterprises.
Services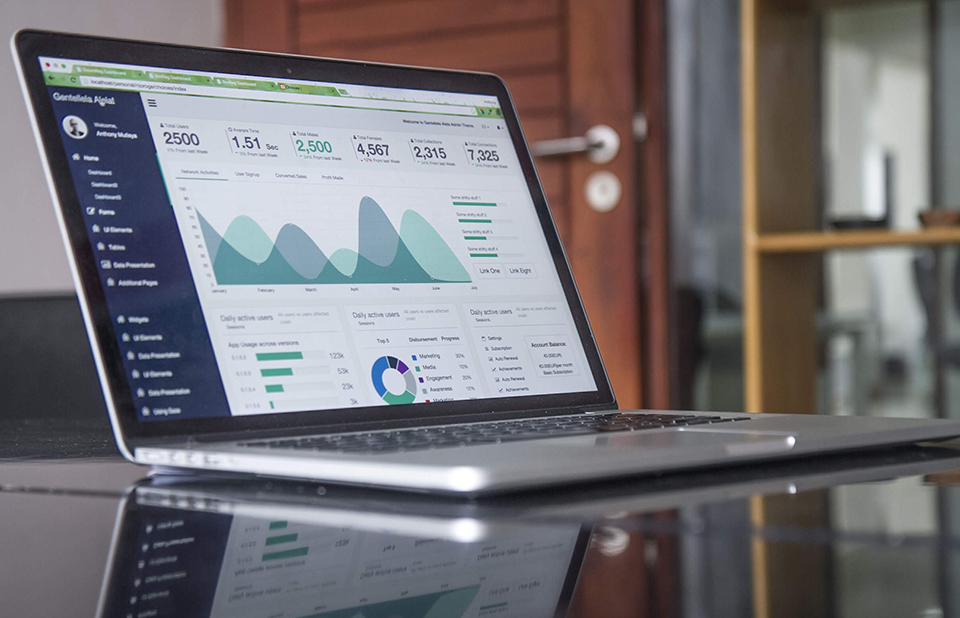 Manage The 4 C's Of DevOps. With Teksmobile.
Move beyond outdated, project-based app implementations. Work with our team to usher in the much more efficient continuous delivery system of DevOps. We help you optimise all the 4 C's of DevOps solutions – Continuous Process (CP), Continuous Integration (CI), Continuous Delivery (CD) and Continuous Response (CR).
In the intensely competitive and ever-evolving world of technology, the importance of being able to roll out new business capabilities on an ongoing basis is immense. Teksmobile offers seamless development options across cloud platforms, optimises delivery pipelines and opens up new opportunities for rapid application onboarding.
Our DevOps team makes use of state-of-the-art lightweight DevOps architecture and cutting-edge automated tests – to ensure that the best digital solutions are delivered to you. Our agile and mobile-first solutions are primed to replace your legacy systems, and take your ROI figures several notches higher.
DevOps Services
What We Offer?
Brought To You By Teksmobile
Agile, Customised DevOps Services
Solutions
Research-backed software innovation

Bespoke DevOps services

DevOps consultation & RAD workshops

Best-in-class continuous delivery
Advantages
Higher throughput rates

Greater availability & operational resilience.

Prompt and holistic DevOps risk management

Accelerated service delivery
Expertise
Prompt disaster recovery

Secure log management (centralised)

Single-click deployments

Performance & functionality optimisation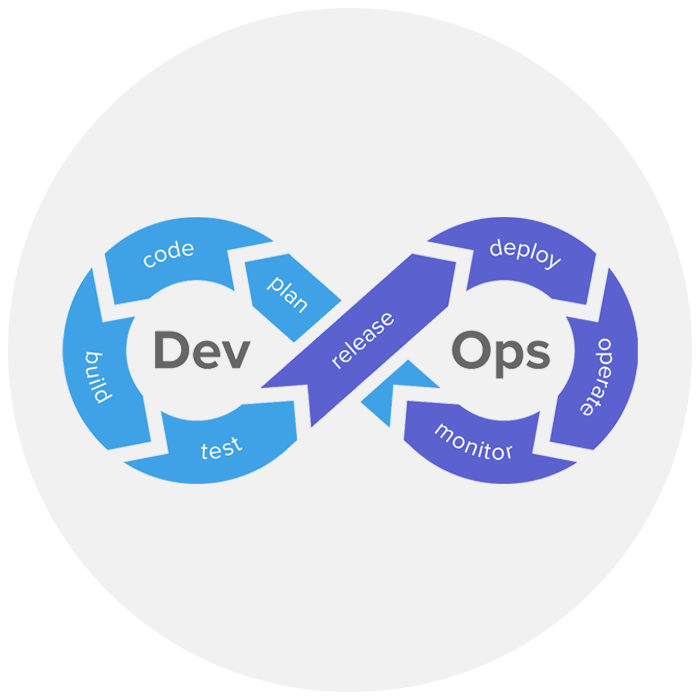 End-to-end DevOps Service
Build management

Source code management

Seamless continuous integration and delivery

Smooth configuration & deployment
Powerful Customisations
DevOps implementations

CloudOps implementations

Faster time-to-market

On-demand cloud workload management
Ease of usage
Enhanced scalability

Cloud adoption leveraging

Robust infrastructure security

Greater client-satisfaction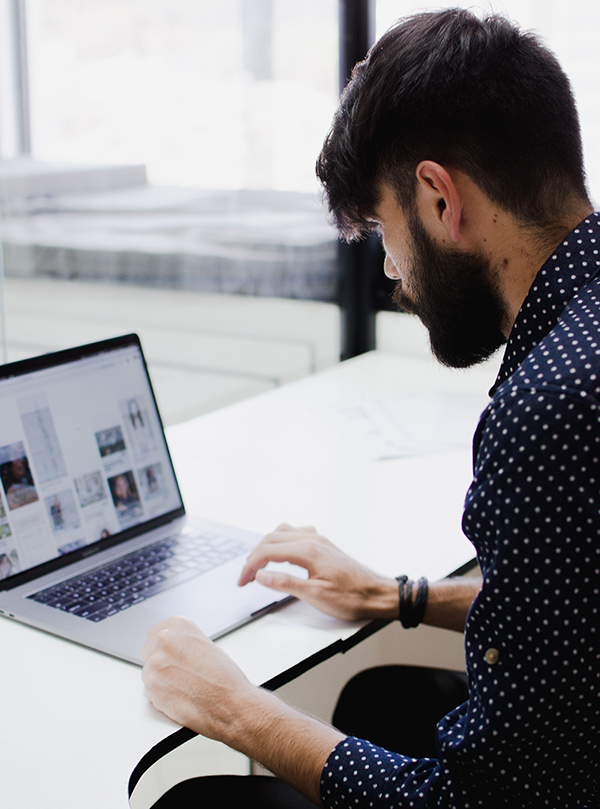 Digital Services That add Value
Use Our DevOps Solutions. Transform Your Business.
Wealth of DevOps Experience
Teksmobile has been delivering custom DevOps solutions to enterprises and startups for more than 5 years. Our team of data scientists, DevOps engineers, IT strategists and continuous deliver experts are committed to design the best DevOps services for you.
DevOps For Everyone
From the myriad requirements of large-scale enterprises, to the specific software/operational needs of customer-facing companies, we create cutting-edge DevOps services for all customers. With continuous evolution, new business opportunities open up.
Business Agility. The Next Level.
Our DevOps services are geared to make your business processes more efficient, more agile and more rewarding than ever before. We work with all the latest service automation tools and technologies to deliver optimal value for money.
DevOps For All Industries
Cross-industry DevOps Solutions
Automotive

Property Development & Building Management

Retail & Supply Chain

Software & IT
Network Architecture

Utilities

Banking

Hospitality
Medical & Healthcare

Inventory Management

Manufacturing

Insurance
Get In Touch
Looking to implement DevOps solutions?
Have a chat with us!
[contact-form-7 404 "Not Found"]