Enterprise App Development. The Next Level
iOS | Android | Web
Teksmobile brings to you innovative, cutting-edge enterprise mobility solutions that help your business soar higher.
The Next Level Enterprise App Development.
Create the best-in-class enterprise mobility solutions and digital applications with Teksmobile. We being to you fully scalable and customised enterprise solutions that enhance deliver business efficiencies, boost productivity levels and cut down on costs.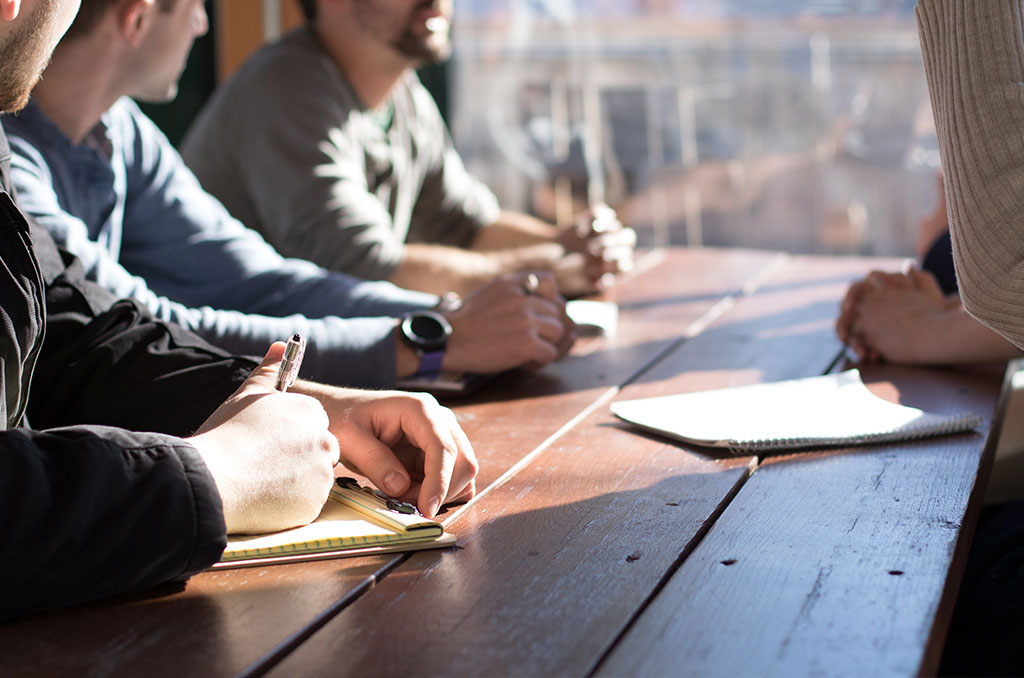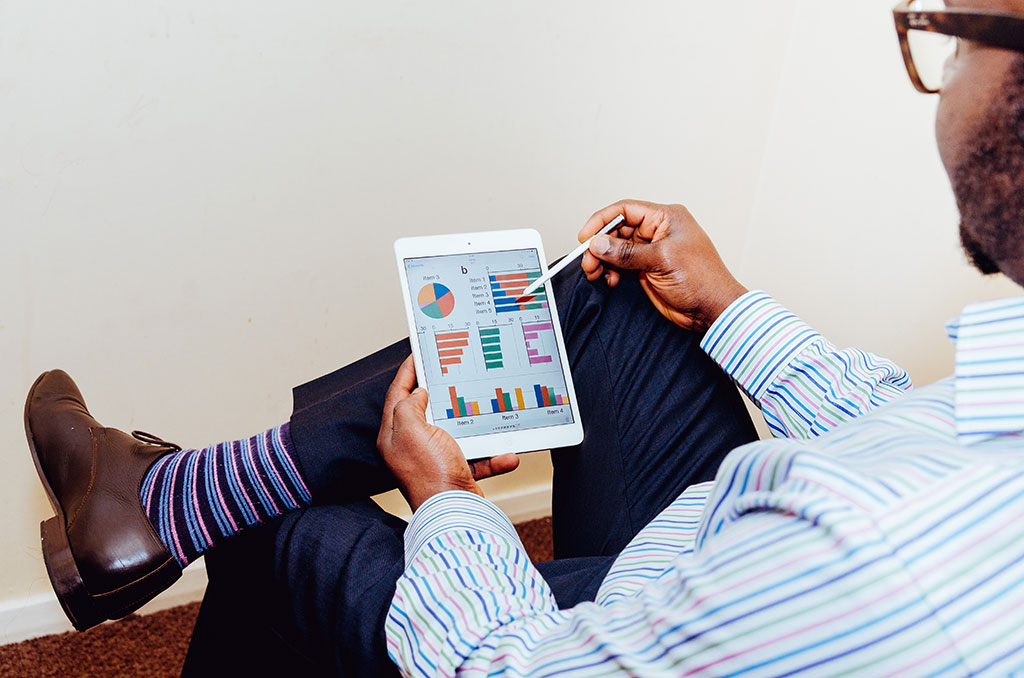 The Enterprise Mobility Industry Is Expanding Worldwide
Smartphones, with their plethora of features and compatible applications, are playing an increasingly important role for businesses and corporate houses. In particular, enterprise apps have opened up endless opportunities for companies to optimise their mobile strategies, strengthen their presence on digital platforms, and reach out to more and more potential customers. The competition is fierce, and you simply cannot miss out on the benefits of having efficient enterprise-grade mobility solutions in place.
At Teksmobile, we provide specialised and multi-platform enterprise app development services, fully customised for your requirements. The smartphones, web platforms and other smart devices regularly used by your organisation are taken into account, while designing the best possible enterprise solution(s) for you. You can hire both iOS and Android enterprise app developers from our team.
What Makes Our Enterprise Mobility Solutions Stand Out?
Do More With Enterprise Apps Created By Us
Our team of highly experienced enterprise app developers maintain a balance between three crucial factors while working on any project – practical innovation, implementation feasibility and overall user-friendliness. Prior to the deployment phase, a team of full stack developers get a clear understanding of your requirements, and customise the app/platform accordingly.
Expert programming, quality consistency, full security assurance and timely delivery are among the hallmarks of the enterprise mobility services that we have on offer. Our Android and iPhone app developers place prime importance on intuitive user interface designing and visual programming. The enterprise solution(s) designed by us can be synced with your existing software and IT architecture easily too.
One-Stop Enterprise App Development Hub
Collaborating with multiple enterprise app partners can be both problematic and risky. Teksmobile is an end-to-end enterprise mobility service provider – ensuring that you get all the digital support for your business under one roof. Our team makes that extra effort to grasp every single detail about your IT requirements, so that the best solutions can be designed for you.
Our team stays with you at every stage of the enterprise app development process. UX design support, client collaboration support and general tech support are provided on an ongoing basis by us. Whatever might be the nature of your project and wherever you might be located, we are never more than an email away.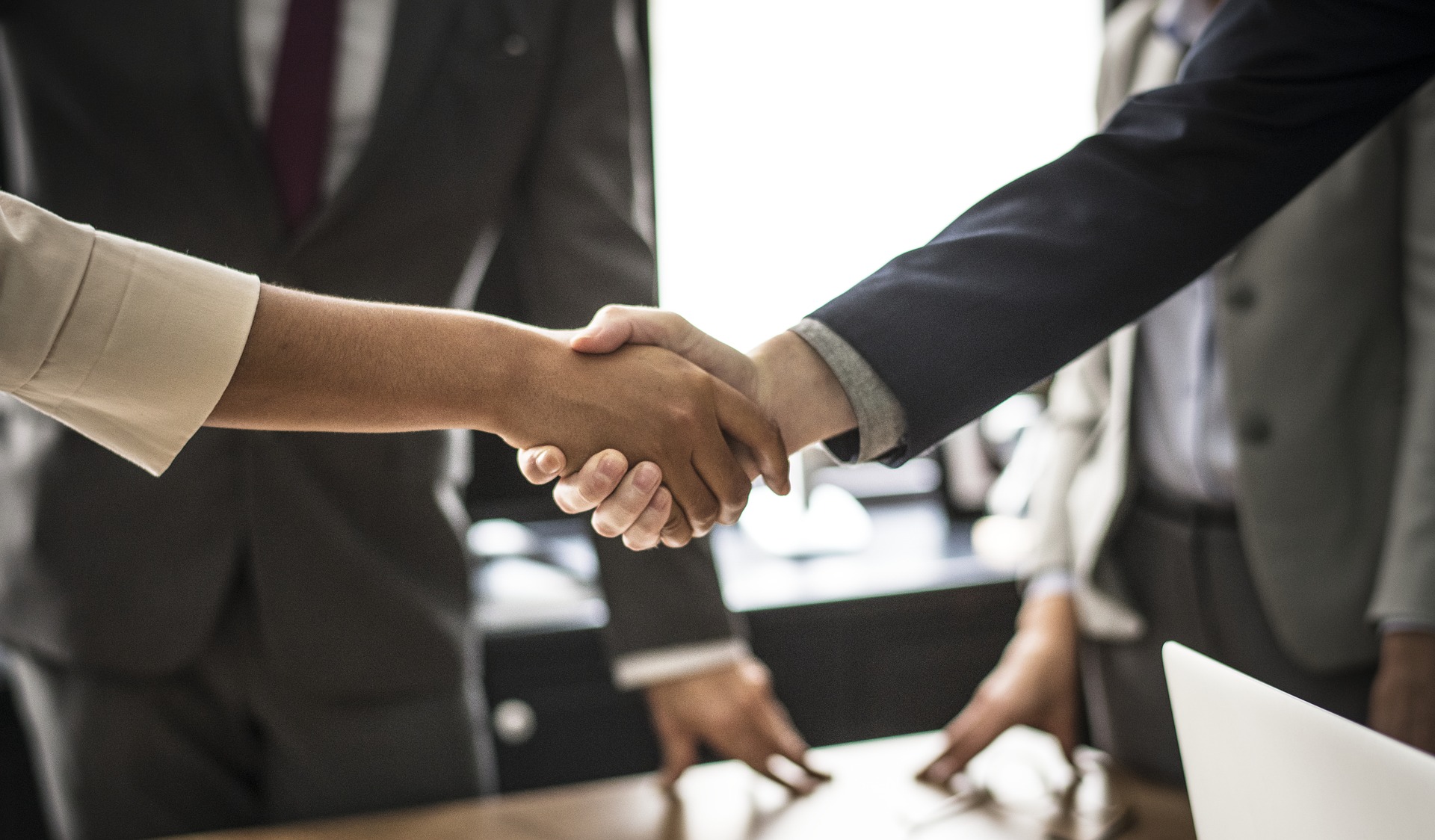 Teksmobile - Your Cross-Channel Enterprise Mobility Partner
Our enterprises app developers typically follow cross-channel functionalities and agile development methodologies. As such, you get faster time-to-market, prompt deployment, and greater benefits.
The world of enterprise mobility is evolving at a rapid clip. Partner with us – you simply can't afford to be left behind in this race.