Full Stack Engineers
Witness Revolutionary iOS Applications in the Making
iOS apps have powered iPhones, iPads, and iPods for as long as one can remember. Now it's time to shift gears and give them more power. At Teksmobile, we believe in developing software that changes how you use your Apple device, one app at a time. Or do you have an innovative solution that can change the world? We're all ears!
Services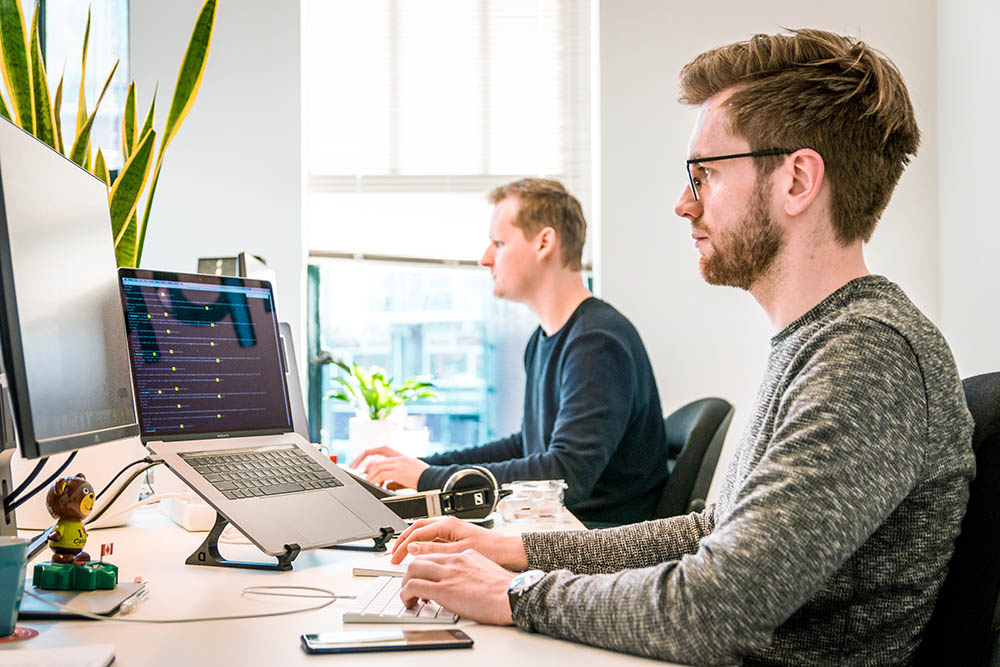 Why Choose Teks for iOS App Development?
Our experience in the industry speaks for us. We have taken on hundreds of projects over these years and feel all the more confident for the future with our talented crew of iOS developers. 
You want your app to succeed, even with millions in competition on the crowded App Store. With us on board, you will feel the confidence that stems from having top apps in your stow for over a decade.
Full Stack Engineer
Make Work Better
Planning and Analysis to understand your goals and provide a structure accordingly.

Wireframing to show you how your iOS app would function.

Delivering the MVP to help you decide the changes you want.
Testing and re-testing until your app is bug-free and ready to launch.

Launch your iOS app and grow its presence on the App Store.

24/7 technical support team always available, solving your problems ASAP.
Give Yourself The 'Teks' Edge
What Next?
Your idea deserves a good platform. Without the proper people working to bring it to completion, it would get lost. We have been those "proper people" for all our iOS clients and we want to be that for you too.
Teksmobile has a brilliant squad of developers, for sure. More importantly, we are great listeners. Once you trust us with your thoughts, you can rest assured of our understanding and strictly sticking to them. We will treat it as it should be treated- as your own iOS app.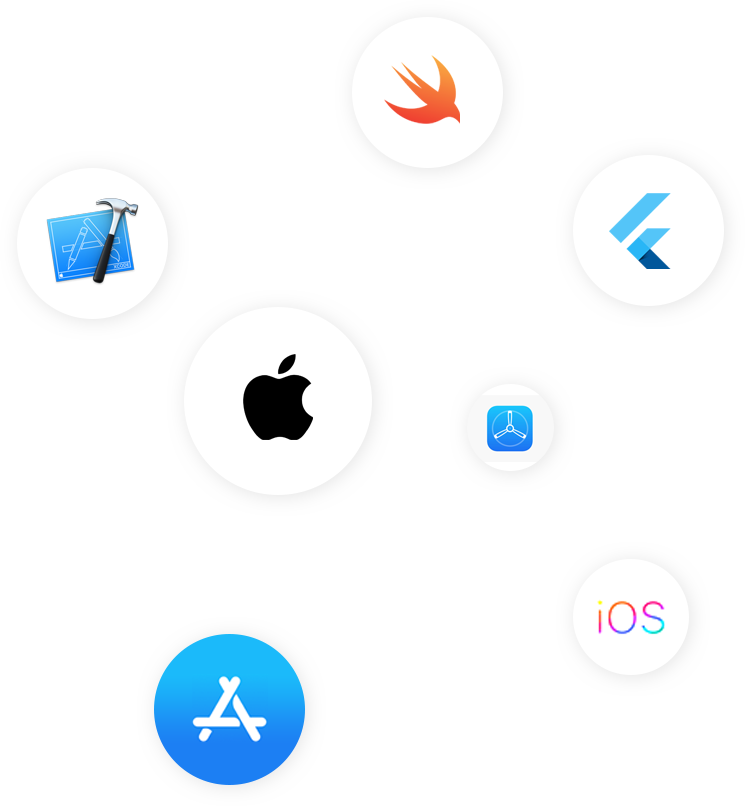 Hire iOS Developers at Teksmobile and Set Your Plans of Revolution in Motion!
Need FREE Consultation About Your Software?