Machine Learning & Artificial Intelligence Services
Leverage AI-powered solutions to open up new business opportunities.
Powering Agile Development With Machine Learning & AI
Teksmobile presents the full array of AI and ML/DL (deep learning)-powered solutions – including AI chatbots, multiplayer games with AI bots and custom AI systems – to make your business processes more agile and immersive than ever before. With Teksmobile holding your hand, you get to explore the full potential of AI services – precisely customised for your requirements.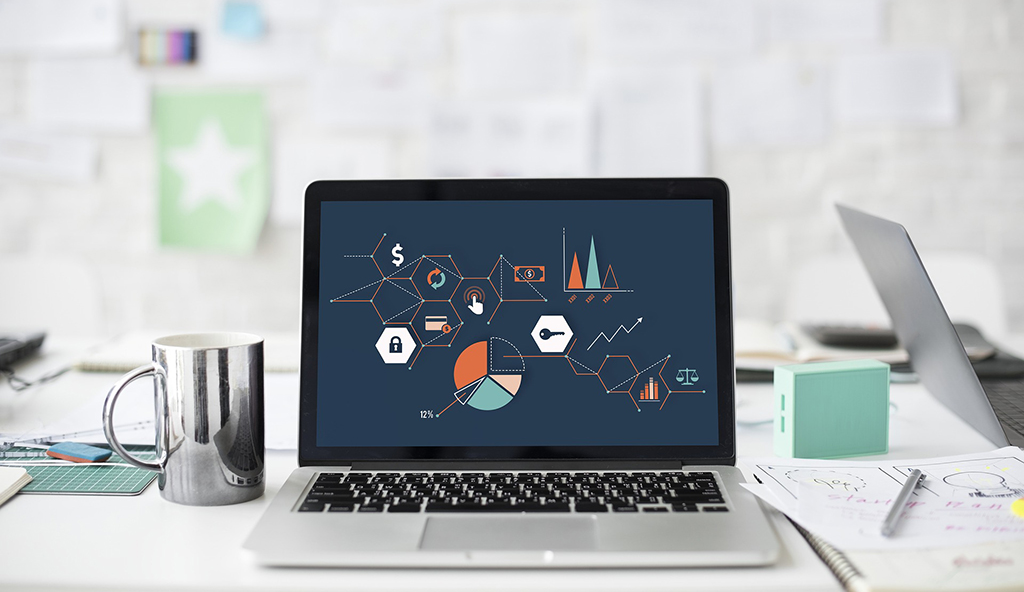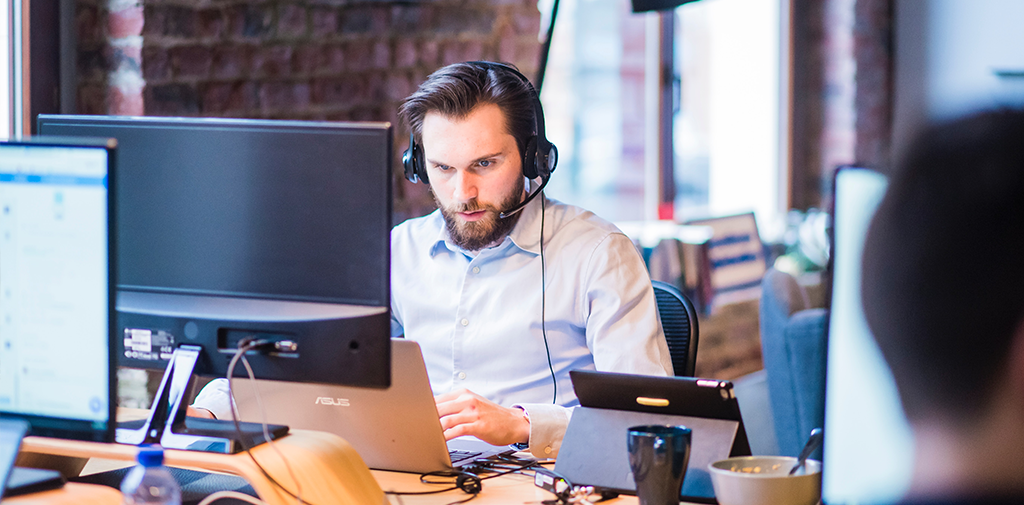 Machine Learning & AI Solutions That Add Value
Our custom-created artificial intelligence services and ML/DL solutions are fully scalable, cost-effective, and make 'intelligent' use of big data. Apart from powerful AI-specific tools and services, we also create AI components for mobile applications. We have the best machine learning & AI developers to work on your project(s) that would lower infrastructure & operational costs and boost your ROI.
Work With Our Core Group Of Data Scientists
At Teks, you get to work with qualified big data analysts, data scientists, and digital transformation experts – who deliver end-to-end AI based solutions.
Natural Language Processing (NLP)
Our team is proficient in using robust AI scripts and algorithms to create powerful natural language processing solutions.
Machine Learning & Deep Learning (ML/DL)
Our algorithms help in creating custom AI solutions with a host of powerful and dynamic machine learning capabilities.
Smart Process Automation
We make your decision-making systems faster and more informed, by using high-end cognitive technology and smart operational efficiencies.
Computer Vision Technology
Explore a wide range of opportunities with image-based technologies for high-range visual data analysis and visual content generation.
AI-as-a-Service
We deploy high-end IoT solutions that help your business streamline operations, boost earnings, and deliver greater customer satisfaction.
Predictive Analytics Generation
With our state-of-the-art predictive maintenance and predictive analytics, we help you identify new business opportunities, and sort out risks/threats/weaknesses.
Teksmobile - The Best Machine Learning & AI Services Partner
Technologies
Machine Learning & AI Services:
Technologies We Use
Neural Network Architectures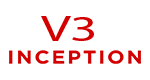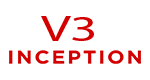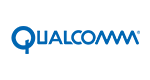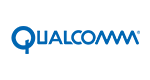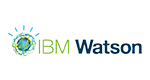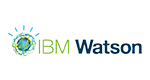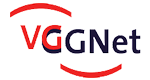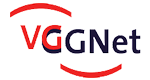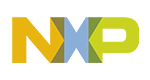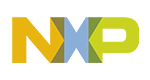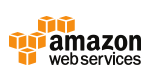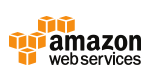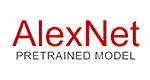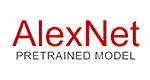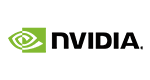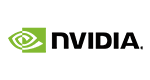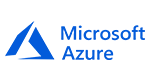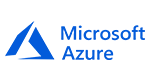 Empowering Machine Learning & AI Solutions For You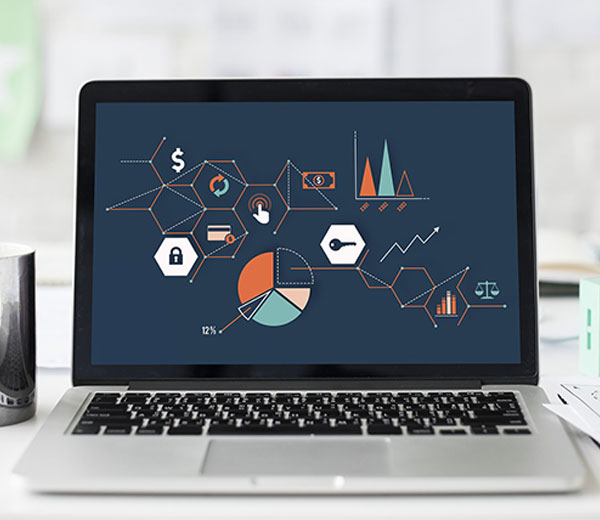 With our customised artificial intelligence and ML/DL solutions, we help you gain deeper customer data insights and deliver enhanced end-user experience. Our team will work with you to build up operational efficiency levels, cut down on costs, boost data accuracy & reliability, and design fully scalable business plans.