Your Search Ends Here
Looking For A Mobile App Development Company?
We have created 1300+ high-performance mobile apps, many of which have been featured at stores.
Services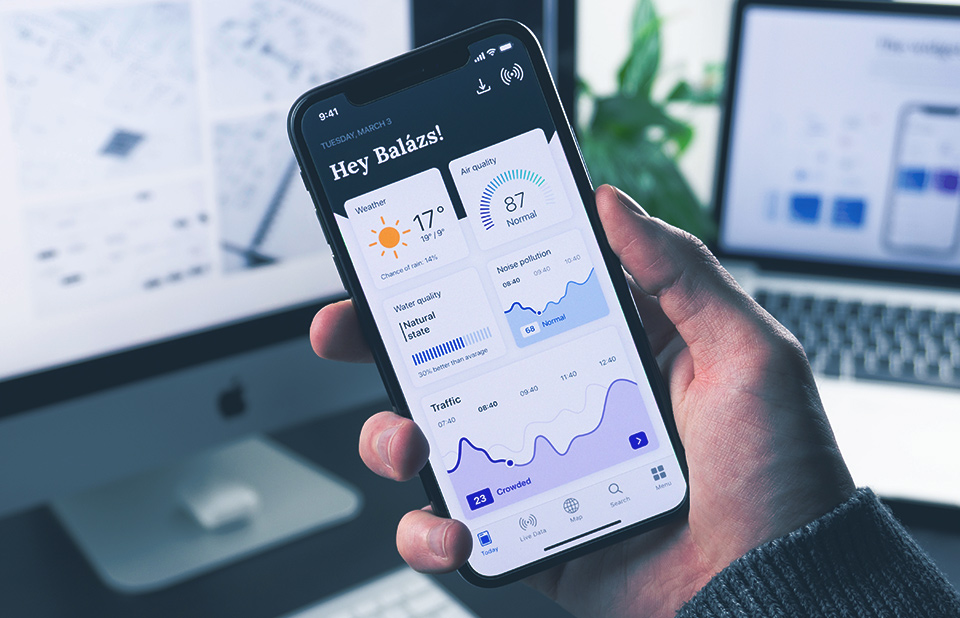 Mobile App Innovation. Delivered To You.
With a team of 90+ mobile app developers (iOS and Android), UI/UX designers, full stack developers, quality analysts and project coordinators – Teks is committed to provide end-to-end mobile app development support to you. Every app idea matters to us, and our expertise helps in optimised implementation.
Our app agency has, over the years, completed app projects of diverse types – for high-level enterprise clients as well as individual startups and indie businesses. We have just the right amount of experience to build apps that bolster productivity and ROI for your business.
When you work with our mobile app development company, you can rest assured about the latest, cutting-edge technologies being used for your project. Our in-house research wing keeps a constant tab on the global trends in app development practices – so that we can serve you better.
Mobile Application Development
Bouquet Of Services
iPhone App Development
We are among the world leaders in custom iPhone app development services. To date, we have successfully completed over 950 iPhone app projects. Many of these mobile apps have topped download charts, and gone on to win prestigious awards & citations.
iPad App Development
Our years of experience help us in building the best iPad apps for you. We strategise our iPad app development plans in a way so as to boost functionality, efficiency and user-friendliness. The perfect blend of innovation, expertise & creativity – that's what we deliver.
2D/3D Game Development
At Teksmobile, game development is all about providing your audience with rich, intuitive, exhilarating gaming experiences. Our team of mobile game developers regularly work with best-in-class game engines like Unity Pro and Unreal Engine.
Android App Development
Just like our iOS services, we specialise in making the finest Android apps for you – for smartphones and tablets. The experts in Android app development collaborate with clients at every stage – to ensure that apps are made in the way they are meant to.
Cross-Platform App
'Code Once – Run Everywhere' is the mantra for our cross-platform developers, who are proficient in working with React Native, Xamarin, PhoneGap and other tools. We deliver cross-platform services for iOS and Android, and promise seamless app experiences on both.
Web App Development
We have an outstanding track record of building powerful, multi-featured web applications and business websites. Our web developers closely work with graphic designers and animators to add life to every web app and mobile website.
Mobile Application Development
Glimpses From The Teks Mobile App Development Portfolio
Want Us To Build Your App?
Brought To You By Teksmobile
Agile App Development
Stage 1: Ideation
Initial communications.

Understanding the requirements.

Checking viability of app idea.

Outlining basic solution.
Stage 2: Wireframing & Sketches
Wireframing of all app screens.

Checking the logic and app flow.

Client feedback.

UI designing for app.
Stage 3: App Development & Coding
Programming with IDE.

Planning the app navigation & layout.

Real-time revisions.

Client feedback.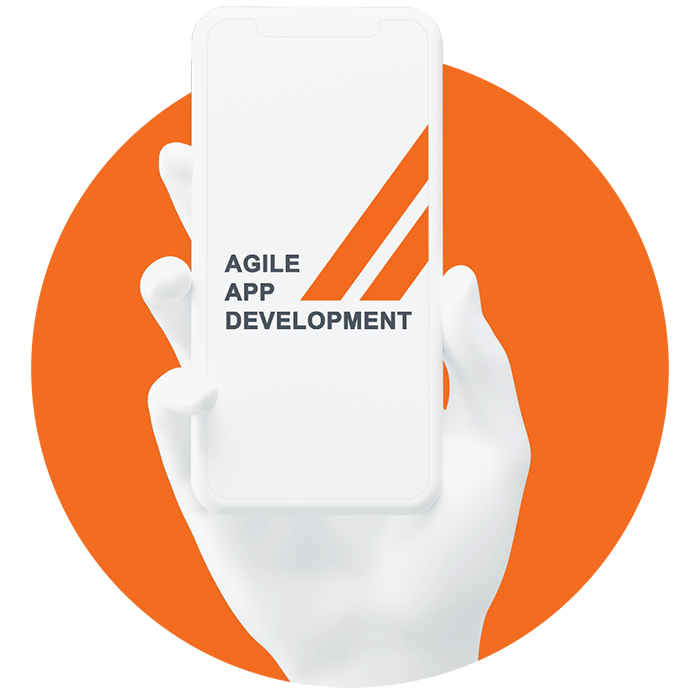 Stage 4: Quality of Service (QoS)
App testing, bug reporting & fixes.

Focus group testing.

Complete bug-free assurance.

Pre-submission client feedback.
Stage 5: App Deployment
Submission to app stores.

Tracking & follow-up.

Client server deployment (if required).

App approved & available for download.
Stage 6: After Project Support
Submission to app stores.

Tracking & follow-up.

Client server deployment (if required).

App approved & available for download.
Give Yourself The 'Teks' Edge
Avail The Best Mobile App Development Services
Industry Experience
We have been one of the most trusted mobile app makers for close to 15 years. As such, we have the relevant experience and expertise to work on different types of app projects, different technologies, diverse app development platforms, and handling different scenarios. In the journey from IDEAS to APPS, we will always be by your side.
Streamlined Development
Our flawless development process, we follow a lean, agile app development process flow to build greater efficiencies. Client feedback, recommendations and suggested revisions are adhered to at every stage – and full testing is done prior to release. Till now, we have delivered 82% of our app projects well before their deadlines.
Cross-Industry Expertise
Whatever might be the industry you are from, trust us to propose the best possible mobile app development for you. Our team has built more than 1300 apps – belonging to different categories, right from social networking and chat apps, to real estate, finance, shopping, ed-tech and event applications. Submit your app idea to us…and let us work the magic.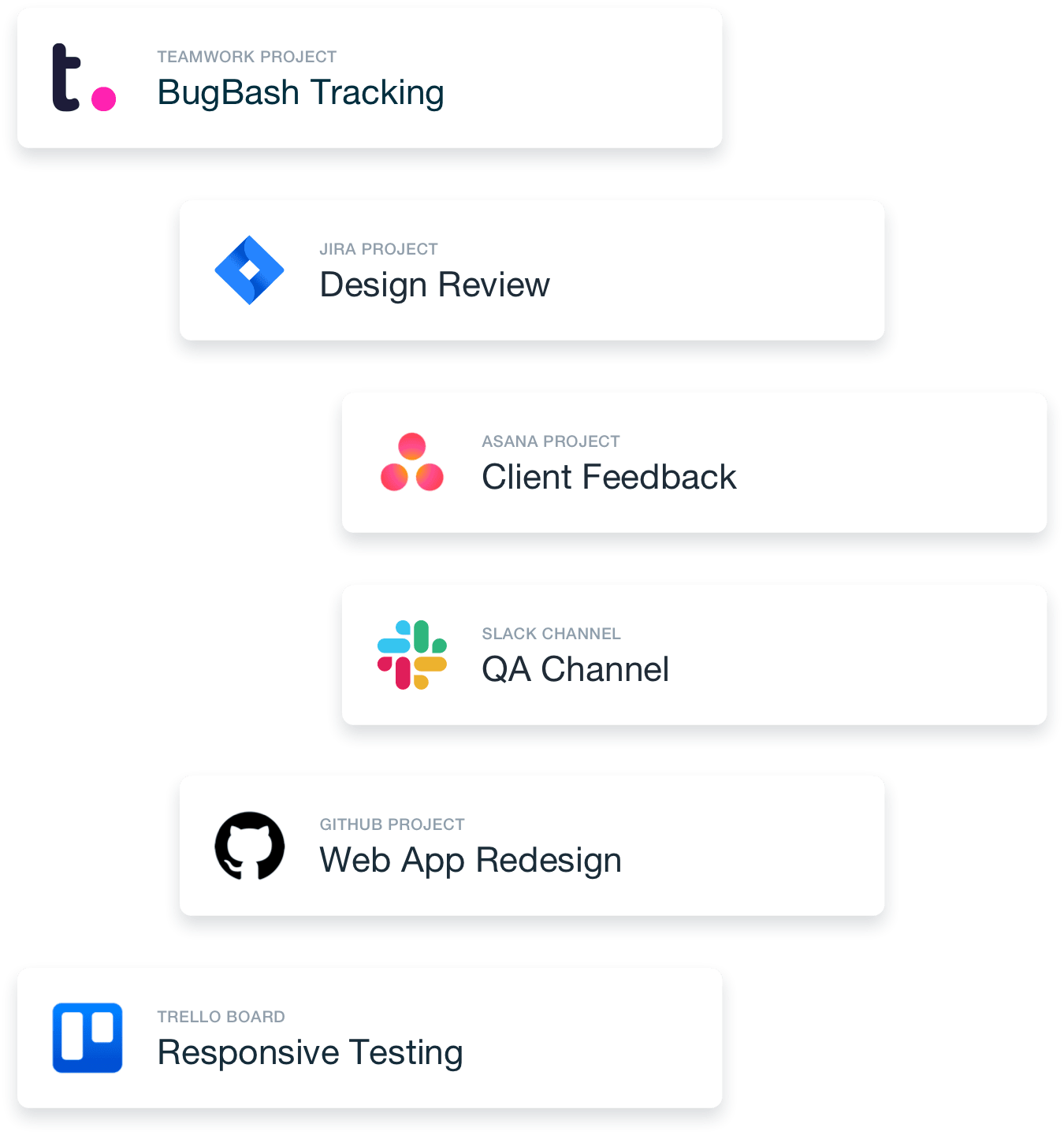 Mobile Apps For All Industries
Mobile App Solutions For Your Business
Travel

B2B Events

Lifestyle

Enterprise Mobility
On-demand services

Healthcare

Photography

Real Estate
Education

Social Networking

Shopping & eCommerce

Lifestyle
Get In Touch
Have A Great App Idea?
Let's Transform It Into An Awesome App!