Node.js Resources
Hire The Best Node.js Development Experts
We offer flexible hiring models, the most competitive rates, and best-in-class Node.js development expertise.
Services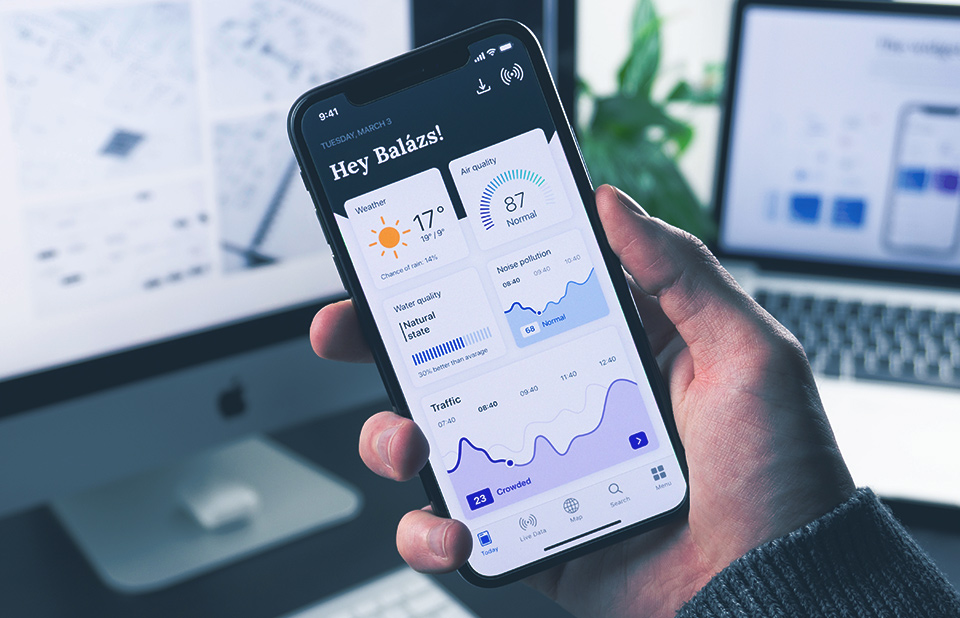 Powerful Node.js Development. Expert Web Developers.
We have an experienced, dedicated and talented team of web developers – fully proficient will all the features, functionalities and capabilities of the Node.js JavaScript development framework. By virtue of being one of the lightest web coding frameworks, usage of Node.js for making web applications is increasing rapidly. Keep up with the competition, and hire the best Node.js developers from Teksmobile.
Uncertainty about the quality of service is probably the biggest concern for clients looking to hire offshore software developers. At Teksmobile, you don't have to worry about a thing – with our Node.js experts offering end-to-end functional and domain-based expertise, along with on-time delivery assurance and 24×7 robust tech support.You can avail the services of our Node.js developers on a permanent or contractual basis.
Teksmobile also brings to you multiple engagement and hiring models to fulfill your hiring requirements. Our team follows an agile, iterative development approach for all projects. What's more – you get to choose YOUR OWN team of Node.js developers by interviewing and handpicking them. Your project, your requirements, YOUR developers!
Expertise. Experience. Innovation.
Hire Node.js Developers Who Will Add Value to Your Business
UI/UX Development (Mobile/Web)
From seamless visual designing of mobile and web applications, to coding for high-performance, multi-featured dashboards – our Node.js developers create all types of solutions. Our UI/UX optimisations with Node.js are fully responsive, user-friendly, and offer the ideal blend of efficiency and functionality.
API Strategy, Implementation & Optimisation
Our in-house developers use Node.js to manage API databases, and for the integration and development of customised API solutions. We have a dedicated support you through the entire lifecycle, and for ensuring Node.js-powered API strategy optimisation. Our solutions are designed to make your business operations more dynamic than ever.
Plug-in Development
Need a high-performance Node.js plug-in? Teksmobile will help you with accelerated Node.js plugin development, and will ensure 100% performance assurance. The software plugins we design are scalable, adaptive, easy to maintain and deliver the best solutions. Perfect for your technical requirements.
Zero-Obligation Free Quotes
We provide free Node.js developer quotes within 24 hours of your contacting us with a requirements. There are no obligations, you can get free Node.js consultation and a pilot project, and full project confidentiality is assured. During a project, our Node.js developers can be directly contacted, on an emergency basis.
Software Maintenance & Tech Support
The Node.js applications, dashboards and other web/mobile platforms we create are highly scalable, and require minimal maintenance. From startups, to medium-scale companies and large enterprises – we deliver customised Node.js services for all businesses, for a myriad of projects. Our team also updates existing Node.js projects.
Node.js Consultation & Workshop
Book a free software consultation session – where our Node.js experts will analyse your project(s) and recommend the best solutions. You can also register for an only-for-you Rapid Action & Development (RAD) workshop. Senior programmers will perform a full technical review of your project(s) and chalk out a software roadmap.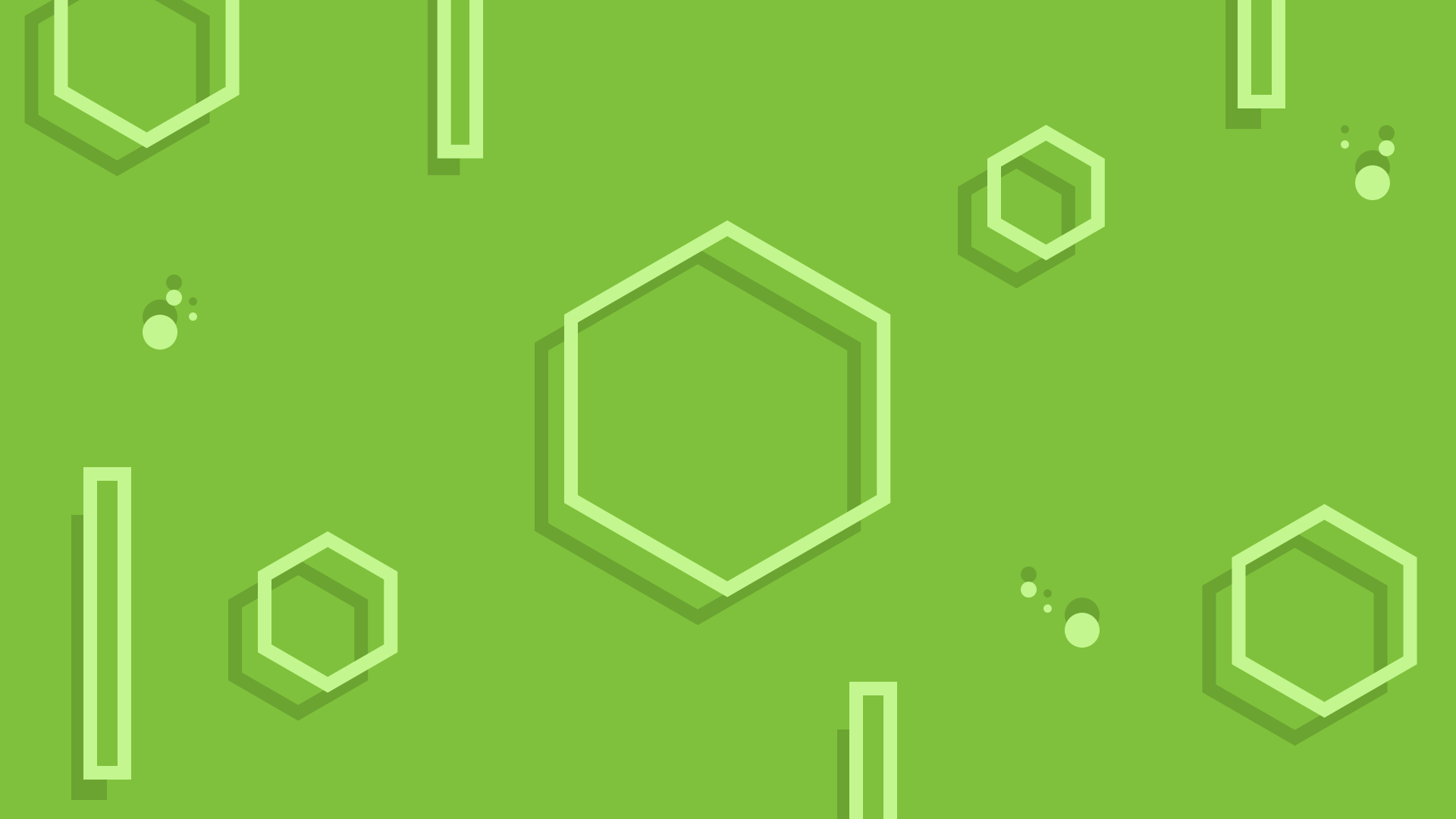 Hire From Teksmobile
Best Node.js Developers
Diverse Body of Work
Backend data management

Agile web programming

Non-blocking, asynchronous coding

Ecommerce websites & portals
Competitive Advantages
Scalable & customised

Server-side runtime environments

Data-intensive

Structured time management
Quick Onboarding
Post your requirement for Node.js developers

Screen and select your team

Evaluate the Node.js developer(s)

Add developers to the project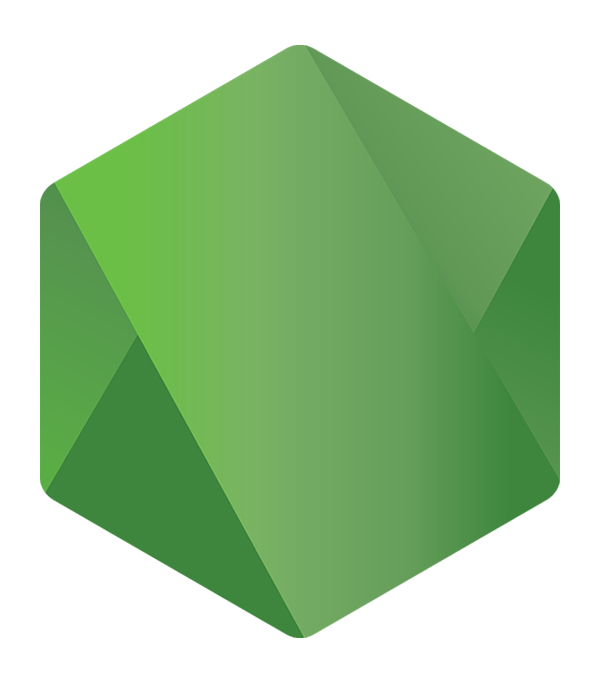 Next Level Customisation
Client-centric & budget-friendly

Ethical & transparent operations

Timely project delivery

Client satisfaction, guaranteed
Greater Hiring Flexibility
Part-time, full-time & hourly hiring models

Competitive rates

Regular communication

Zero-billing assurance
Powerful Software Consultancy
Free software consultation (1-time)

RAD workshops

SWOT analysis

Node.js updates and bug fixes
Node.js Services For You
Unlock the potential of your web applications with Node.js
End-to-End Technical Expertise
Our Node.js developers use the latest tools and frameworks for development – like Socket.io, Hapi.js, Mojito, Koa.js, Express.js and Meteor.js. We have a specialised research wing for tracking all the latest trends in software development.
World-class Offshore Development Services
We bring to you the best combination of professionalism, creativity & innovation, and Node.js coding brilliance. Through our projects, we strive to help you to quickly and seamlessly attain your technical and business goals.
Best Node.js Team Engagement Model
You can hire Node.js developers on a permanent or contractual basis from Teksmobile. Conduct interviews, test the skills, and create your own Node.js team. If you want one or more Node.js developers replaced with others, that will be quickly arranged. No questions asked.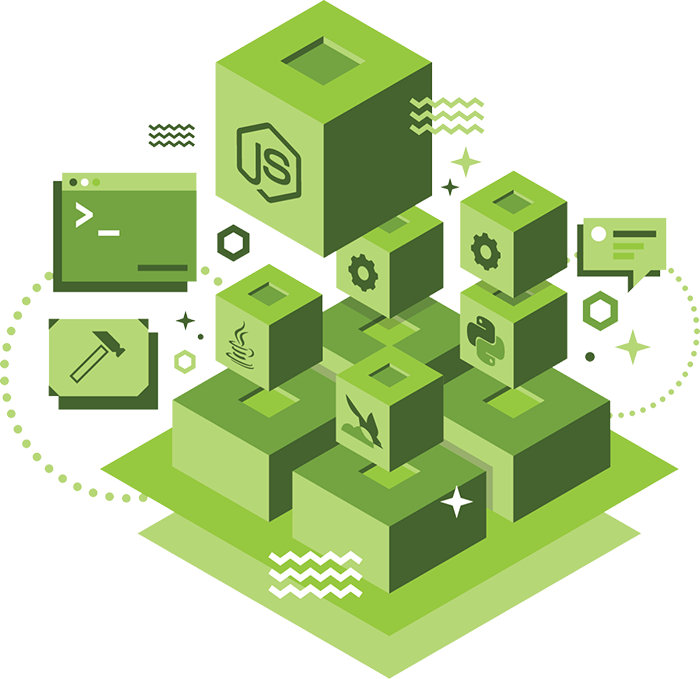 Node.js Solutions For All Industry Verticals
We Provide Node.js Developers For Hire With Cross-Domain Expertise
Manufacturing

Big Data

Education Technology

Travel & Tourism
Supply chain & Logistics

Banking

Real Estate

Insurance
Entertainment

Ecommerce

Architecture

On-demand Services
Get In Touch
Have A Great App Idea?
Let's Transform It Into An Awesome App!