Vodafone is among the global leaders in the mobile and telecommunications market. Teksmobile had collaborated with Vodafone to help them expose a set of key portfolio services to enterprise partners. These services included customer profiling, secure payment services, SMS & MMS functionalities, location services and others. Custom API solutions were provided to enable these functionalities.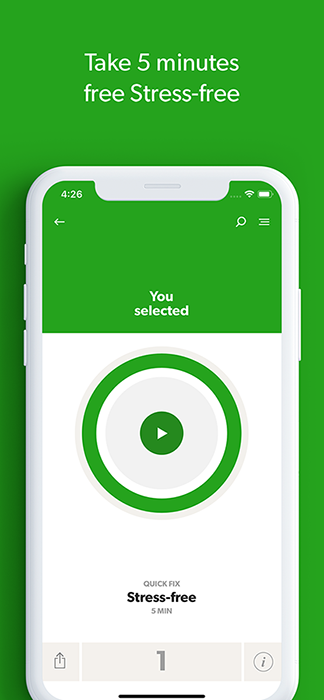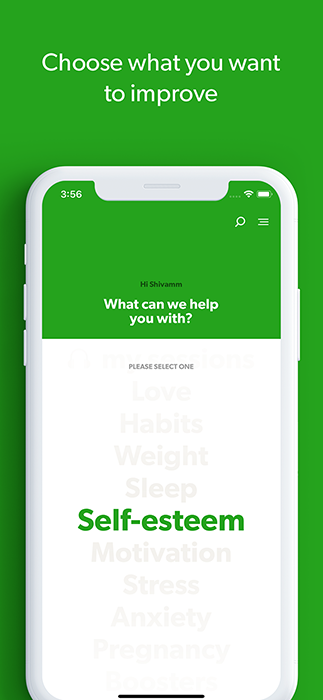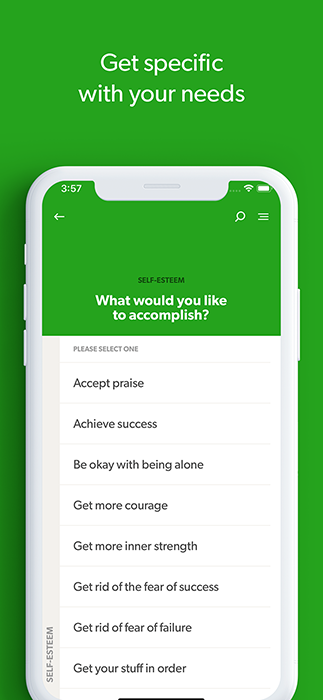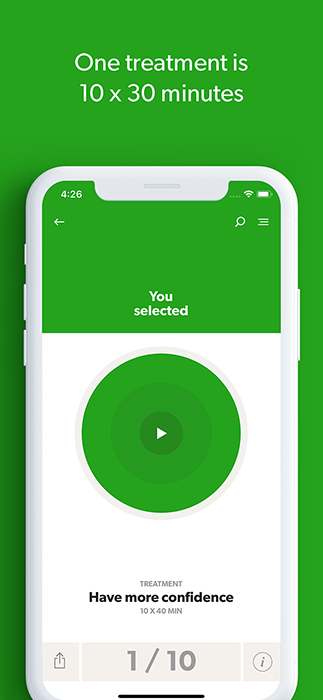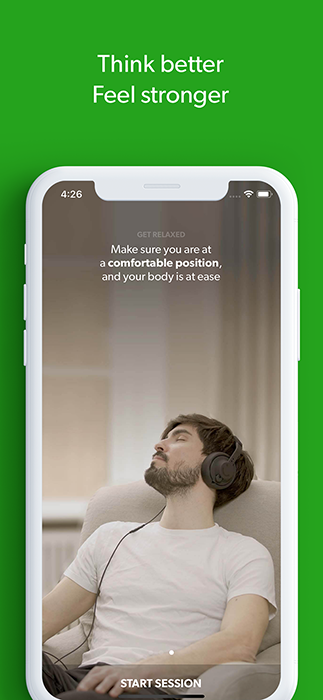 The APIs were designed for usage by the enterprise partners. The partners were charged specific fees for using these APIs. This opened up new revenue streams for the company, Vodafone.
For the APIs to be reliable, maintaining uniform data consistency was of the utmost importance. In order to ensure that, we implemented a single source of data transfer. This, in turn, made real-time information available on mobile applications, as well as web and/or app kiosks. 
Minimising the response times to customers was yet another challenge. To tackle this, we introduced a set of performance enhancements. The API support solutions also enhanced the overall user-experience levels.

Single Sign-on Using Open ID Connect
For the APIs we created for Vodafone, we implemented a powerful single sign-on feature. This made sure that the APIs could be used by various authorised systems. The APIs we created were secured as per the latest Open ID specifications. The solution made it possible for Vodafone to seamlessly store/share customer information (with authentication providers like Google, Facebook, etc.). Since all the data storage were being done in adherence to KYC requirements, the reliability factor was enhanced.

Global Notification Enabler Platform
Along with other important services, our APIs were used by Vodafone to send notifications to customers. Push notifications are supported for both iOS for Android platforms. In addition, our APIs also enabled SMS and email marketing to the enterprise customers.
With the customised, high-performance APIs we created for Vodafone, marketing activities became a lot easier. In particular, it became possible for the marketing team to send notifications to thousands of customers about new offers, campaigns, and other promotional material – all in the matter of a single click.
Given the variable nature of the number of transactions that might have to be sent at any point in time, we kept things flexible. The APIs we designed had the capability of handling up to 1200 transactions per second. Notifications could also be scheduled for sending at a pre-specified future time.
The Magic Of
Additional Services
Apart from the above-mentioned APIs and services, Teksmobile also worked on the Vodafone Consumer IoT project. The latest tools and technologies were utilised to deliver solutions as per the precise requirements of the client.