The wait is over
Hit Two Platforms with One Code
React Native Developers at Teksmobile design and develop hybrid apps that accelerate your brand's growth. Hire our nifty coders now!
Services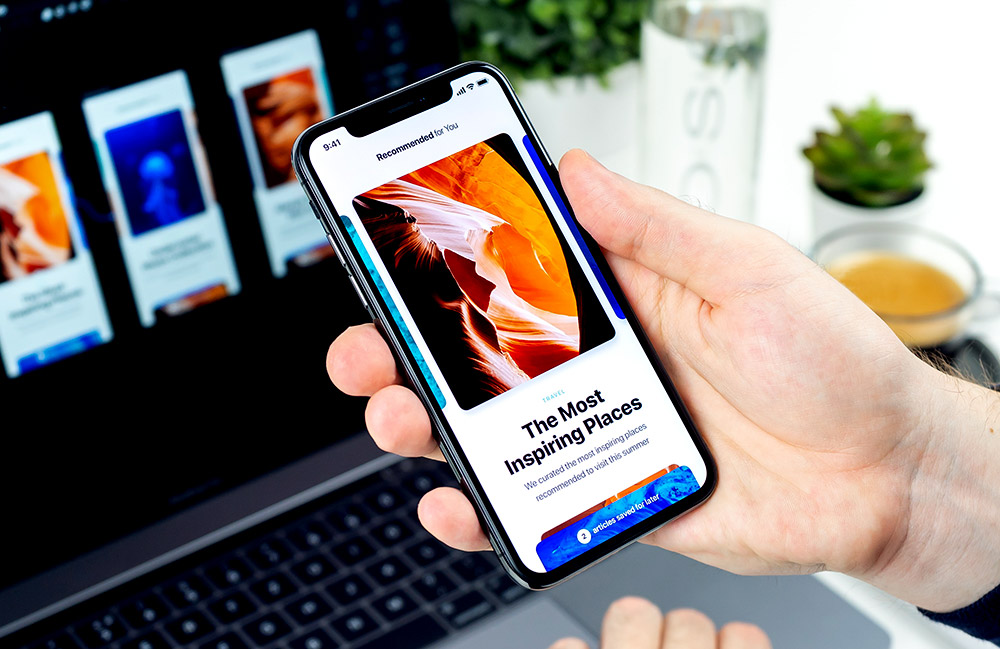 React Native Is A Revolution.
If you hate sitting around and letting things go on as they usually do, welcome to our club. We are innovators looking for like-minded people who want to change the world. Your app idea could do that. Don't wait around for another opportunity. Here is one, grab it!
React Native allows apps to be programmed for both iOS and Android with the same codebase. This has greatly reduced the time and money one requires to develop apps that reach a larger audience. Your target audience is bigger. You know that they deserve the best app services.
We have a good set of hands working to develop hybrid apps that perform well on smartphones and the market. Teks Mobile keeps abreast the worldwide trends so that your app looks beautiful and functions beyond expectations. 
React Native is the Future of Development
Let Teksmobile Lead Your App to the Future It Deserves
Listening Well for Better Planning
Our team is a mix of many talents. But one important skill they all possess is that of listening to you carefully. As a result, time is not wasted just discussing and trying to understand. We can invest more in the codes and get work done faster.
Large Pool of Knowledge
React Native tech-heads at Teksmobile have a massive accumulation of knowledge and experience. Your app is developed by teams who have been behind application stores' chart-toppers. You can entrust these wise wizards with your ideas.
Transparent Process
We like our clients to stay in the loop of what's happening. Keeping you in the dark is not something we do. From budget and viability discussions to deadlines and their extensions, we will be honest with you. Also, there are no hidden charges. Small print is not our thing.
React Native Programming Expertise
This framework is not very new, nor is it too old. Where other developers struggle to customise a hybrid app with React Native, our devs know all the tricks to bring out the best in your app. There are certain limitations, as opposed to native development, but we are quite good at finding workarounds.
All Round Experience of Perfection
We hate bugs. They hinder the perfect flow of our apps. Therefore, our testing methods combine automation with manual methods to root out all bugs before releasing. We have delivered perfect results for around 15 years now. Our app engineers have no intention to stop now.
Codebase Authorization
We are just writers. It's your book of codes. After the app is complete, we hand over the codes to you. You can choose to continue with us or proceed in a different way after that. 

Come Onboard With Us
How We React When You Come To Us
Stage 1: Outlining Your Needs
Meeting and discussing your idea

Determining its viability

Taking your opinion

Drawing the initial blueprint
Stage 2: Designing Wireframes
Detailed wireframing

iOS & Android UI determined

Modifying visuals

Your design changes implemented
Stage 3: React Native Devs Begin
Code lines stacked

Special attention to the plan

Edits and re-edits

Reporting to you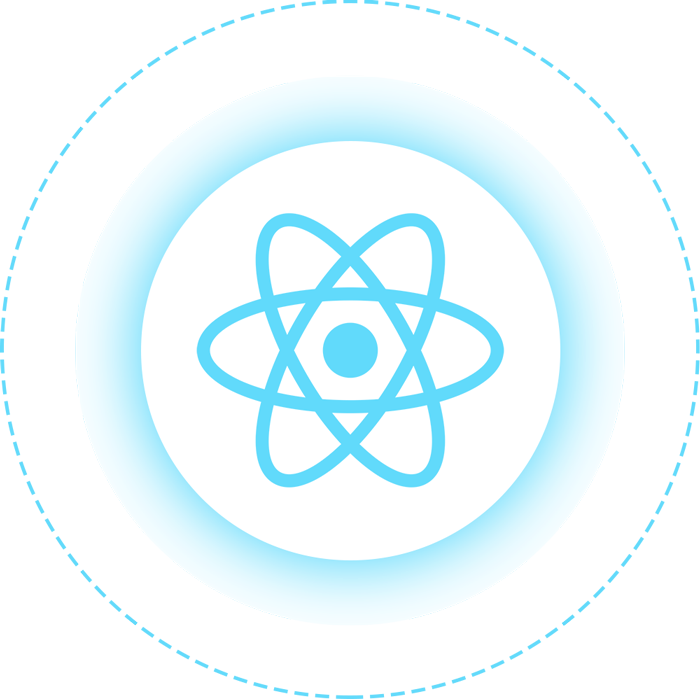 Stage 4: Testers Take the Rein
Bugs and other pests eradicated

Various devices and their versions

Focus on maximising UX

Bug-free app ready
Stage 5: Final Touches and Launching
Last revisions before finalizing

Play Store and App Store submissions

Uploading to your server (optional)

App launched and users start downloading
Stage 6: Services After Release
Helping you set up promotions

Social Media Marketing and SEO

24/7 tech support

Build more apps
Hire React Native Specialists at Teksmobile
More Optimization. Brilliant Apps.
What We Promise, We Deliver
It's quite beneficial to complete an app's coding with the deadline out of sight. We aspire for pre-deadline deliveries to make up for unexpected delays and unforeseen events. However, in no situation do we let you off with an unfinished product. Our coders work without let-up to give you the app you dream of.
No Compromises. Secure Codes.
We adopt the latest, updated security measures to keep the codes safe from intrusion attempts. We have multi-layer encryption built around our server's access. Even the user data that you would request and store later stays protected. In case of a hack, we move fast to minimise the damage.
Join the Most Reliable Coder Crew
Our software engineers are a friendly folk who would love to talk to you about your concerns regarding your app. We want your idea to reach the world.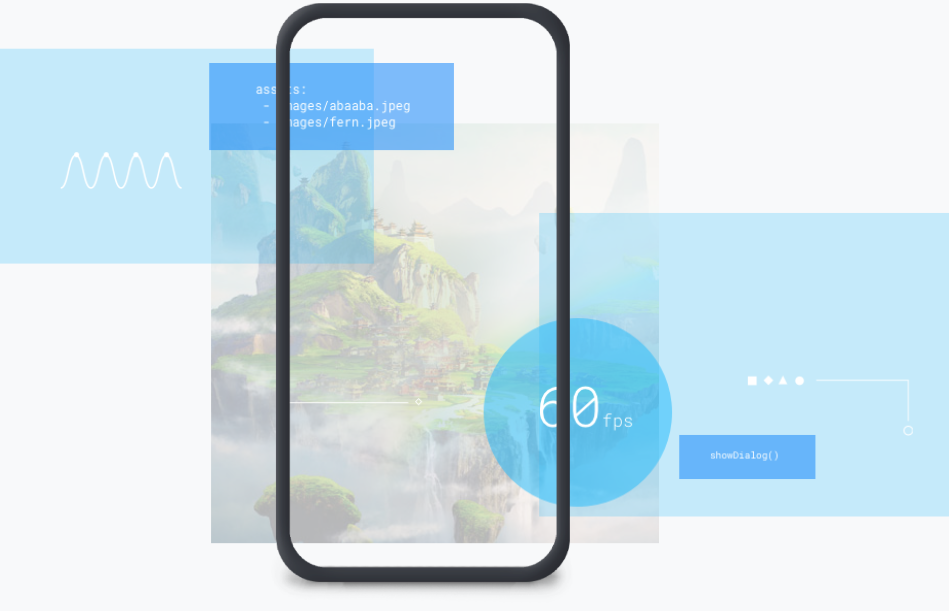 Mobile Apps For All Industries
Mobile App Solutions For Your Business
Travel

B2B Events

Lifestyle

Enterprise Mobility
On-demand services

Healthcare

Photography

Real Estate
Education

Social Networking

Shopping & eCommerce

Lifestyle
Get In Touch
We Would Love to Work With You!
Hire React Native Developers From Us
[contact-form-7 404 "Not Found"]