Cutting-Edge Wearable App Development Solutions For You
Stay on top of next-gen mobility solutions with Teksmobile's customised wearable technology services.
Services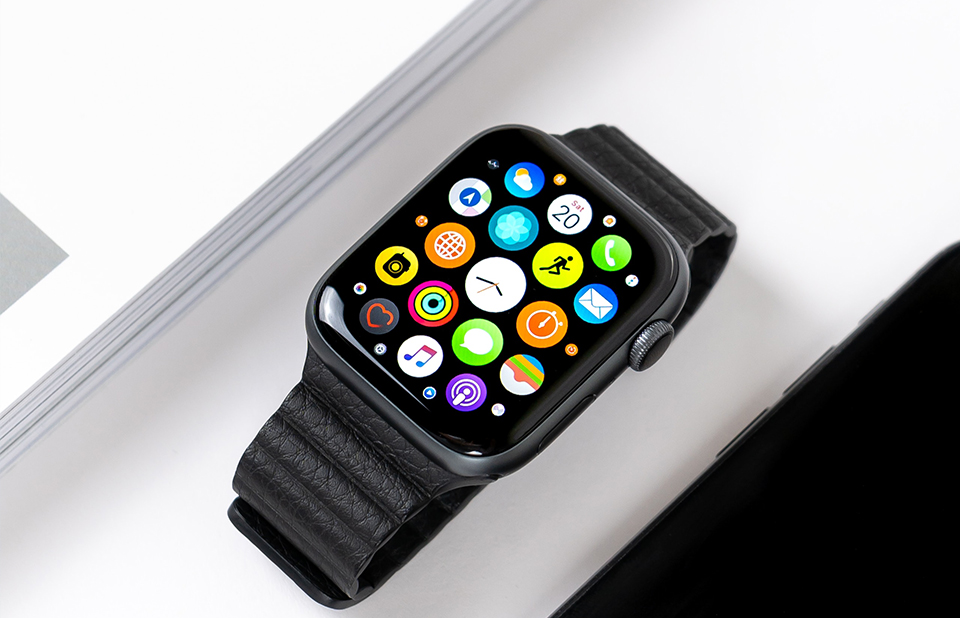 High-Quality Wearable Apps. For Startups & Enterprises.
Globally, the wearable technology market is growing at a remarkably high rate. We are currently in the midst of the 'wearable mobile revolution' – with smartwatches, smart glasses, fitness trackers and other wearable accessories taking up an increasingly high portion of the total consumer space. To keep you a step ahead of the competition, we bring to you innovative, scalable and high-end wearable app development services. Teksmobile is your one-stop wearable tech partner.
We have a qualified, specialised and dedicated team of developers working on a diverse range of apps and software for wearables. Our solutions are dynamic and futuristic – keeping the ever-changing nature of wearable technologies in perspective. Our development-to-deployment services are customised to suit your requirements in the best possible manner.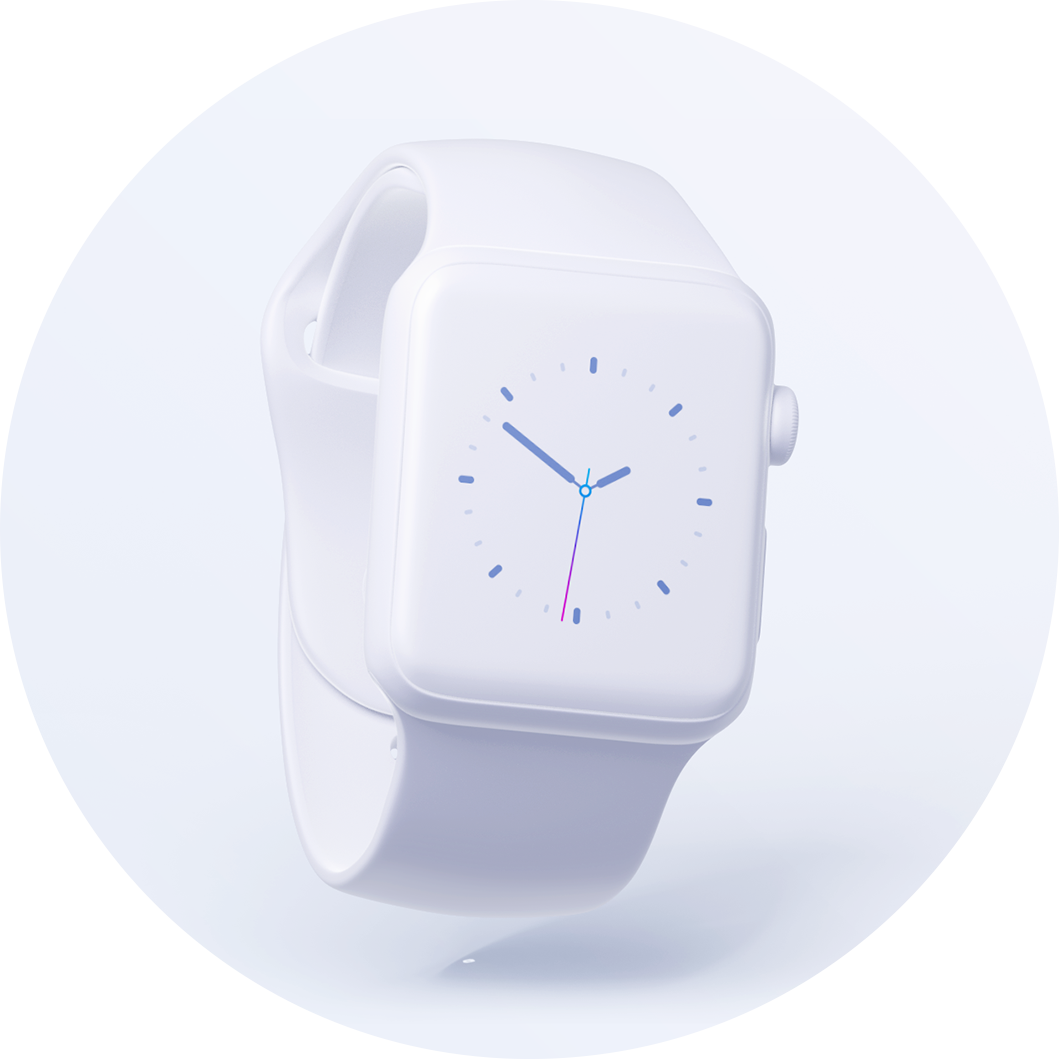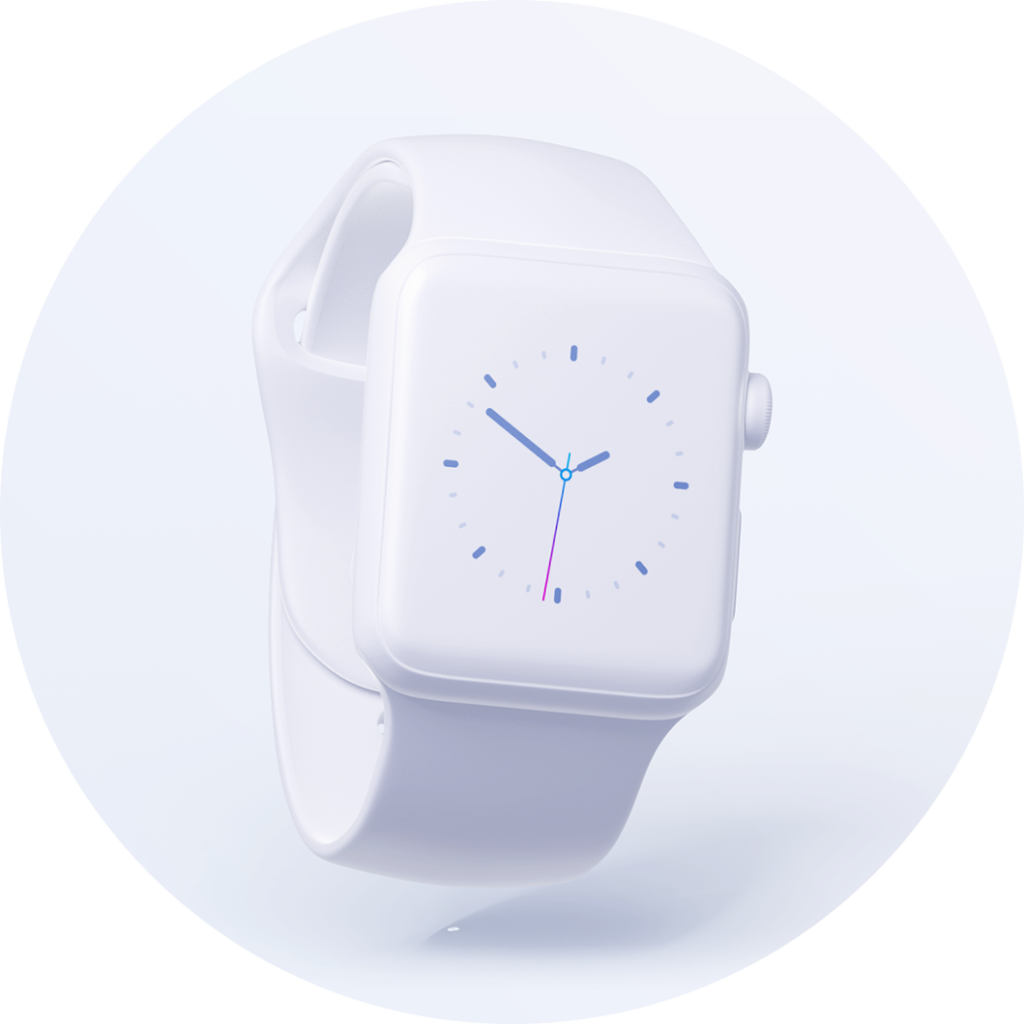 End-to-End Wearable App Development. Brought To You By Teksmobile.
Apps for Apple Watch.

Apps for Android smartwatches.

Healthcare apps for wearables.

Apps for Google Glass

Wearable apps with powerful IoT capabilities.

AR/VR apps for wearables.

Apps powered by voice technology

Regeneration of existing apps for wearable device compatibility.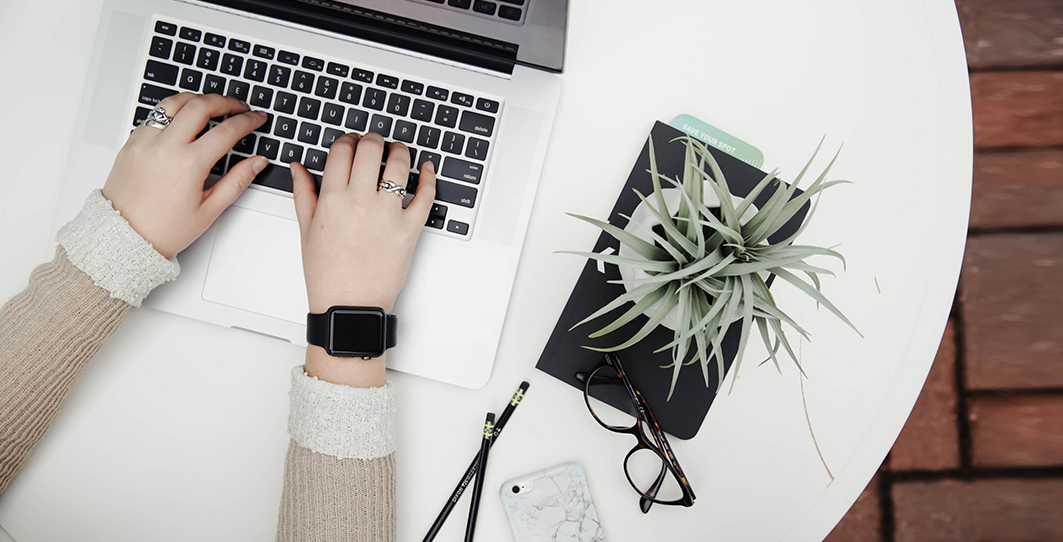 Wearable App Development With IoT
When you hire wearable app developers from us, you can rest assured about getting applications that are user-friendly, intuitive, customised and productivity-boosting. We integrate the latest IoT functionalities in the apps – so that you can work with real-time data, get more meaningful notifications and insights, and generate more value.
Our wearable app and software development services are holistic, and we maintain advanced quality standards. We create apps for wearables for both enterprises and startups, and also, for both professional and personal use. We also conduct special Rapid Action & Development (RAD) workshops to research and review your wearable app projects.
Hire The Best Wearable App Developers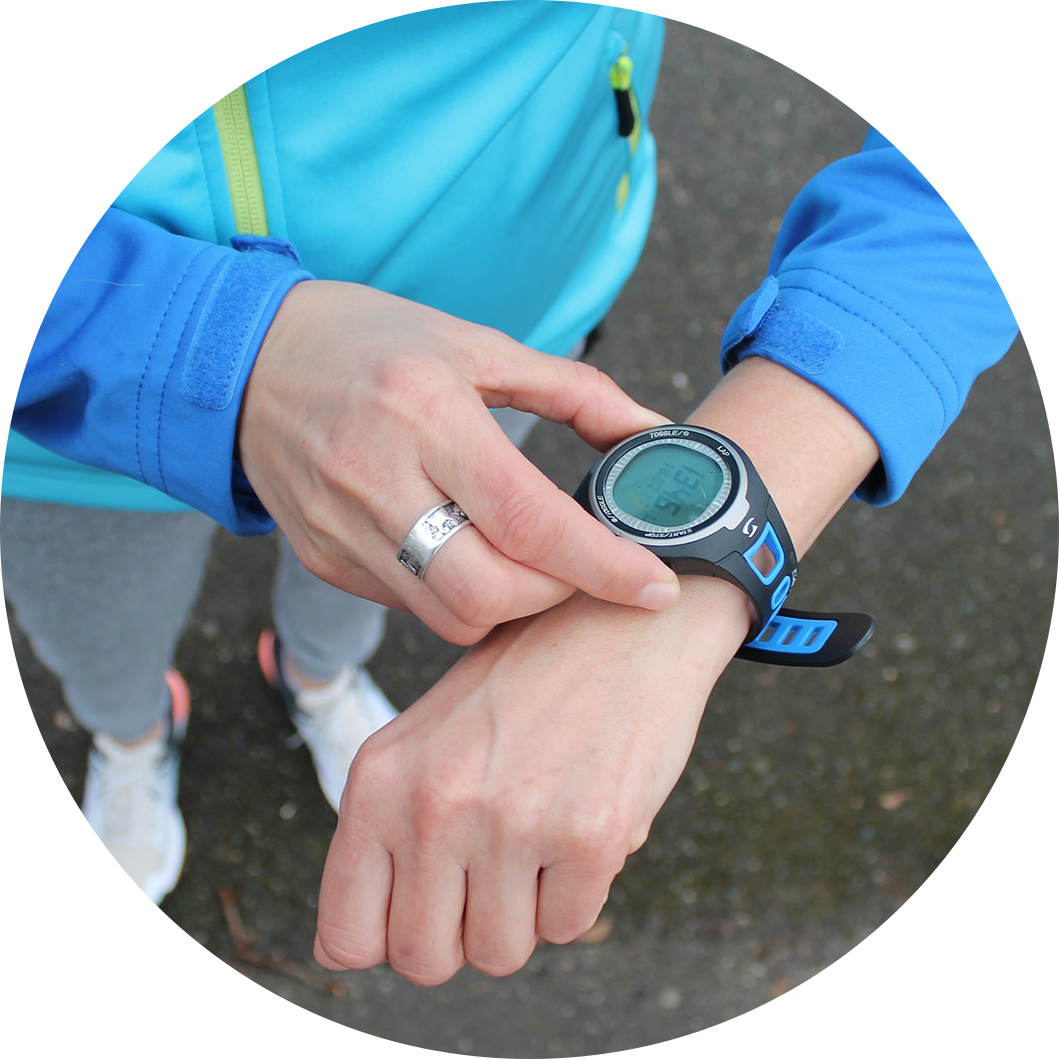 What Makes Our Wearable App Development Stand Out?