Your Search Ends Here
Improving Web Experience Through Strategy, Research & Design.
Responsive, customer-centric, visually appealing, fully optimised business websites that deliver value. Fully scalable and customised web solutions.
Services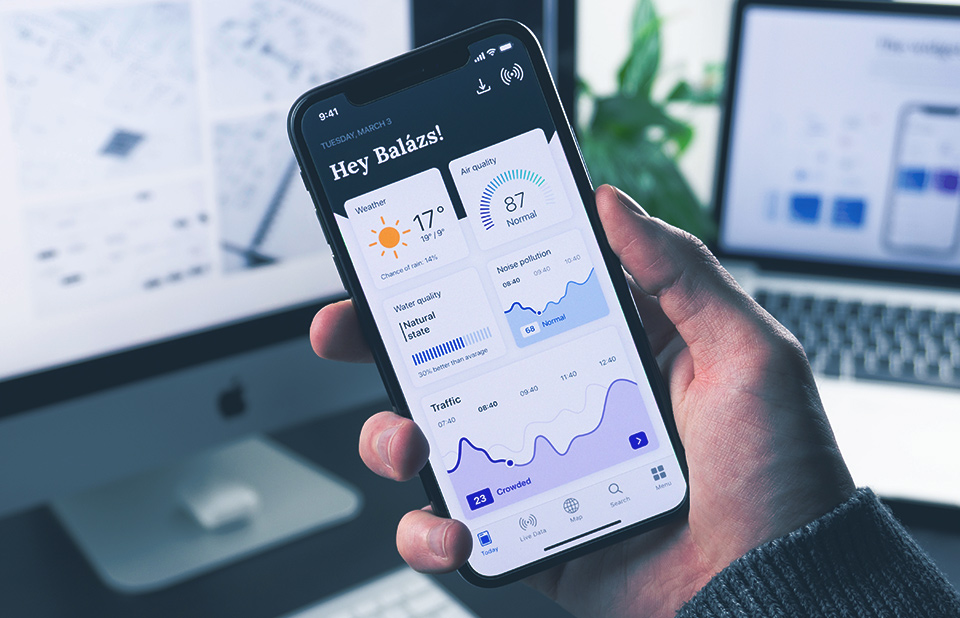 The Best Web Development Service Provider For You
With a team of 100+ seasoned full stack web developers and web designers, we bring to you fully end-to-end web services. Each project is customised as per its precise requirements – and we regularly work on a variety of business websites, web portal or admin portal development, and web applications. We offer best-in-class and competitively priced web services for both enterprises and startups. In the modern world of business, you need to have a strong digital presence, and our websites helps you achieve precisely that.
We Use the Latest Web Development Technologies
Full Stack Web Development
Give Yourself The 'Teks' Edge
Avail The Best Mobile App Development Services
Mobile-first Web Development
Take advantage of our dynamic web development and designing solutions to exceed your customers' expectations. We create websites that are intuitive, easy to navigate and highly responsive – that deliver the perfect solution for your business requirements. Our mobile-first development strategy facilitates information aggregation, enterprise-grade functionality and self-service workflow management.
100% Security Assurance
Our custom web solutions come with advanced encryption techniques and data security standards. We ensure that there are no risks whatsoever of unauthorised information access – thereby protecting the authenticity and confidentiality of client information. Our portfolio includes several secure eCommerce portals as well.
Integration With Open Source Technologies
Our in-house web development time has full expertise in working with popular open-source web technologies like WordPress, Magento, Drupal, Joomla and others. We pride ourselves in being able to handle projects of all types – and we bring to you digital solutions that are cost-efficient, fully customised and delivered on time.
End-to-End Web Development Cycle
We offer best-in-class support and expertise at all stages of your web development cycle – from ideation & brainstorming and initial designing, to the coding/building stage and the website launch. Post-launch you can get in touch with our 24×7 web maintenance team for updates.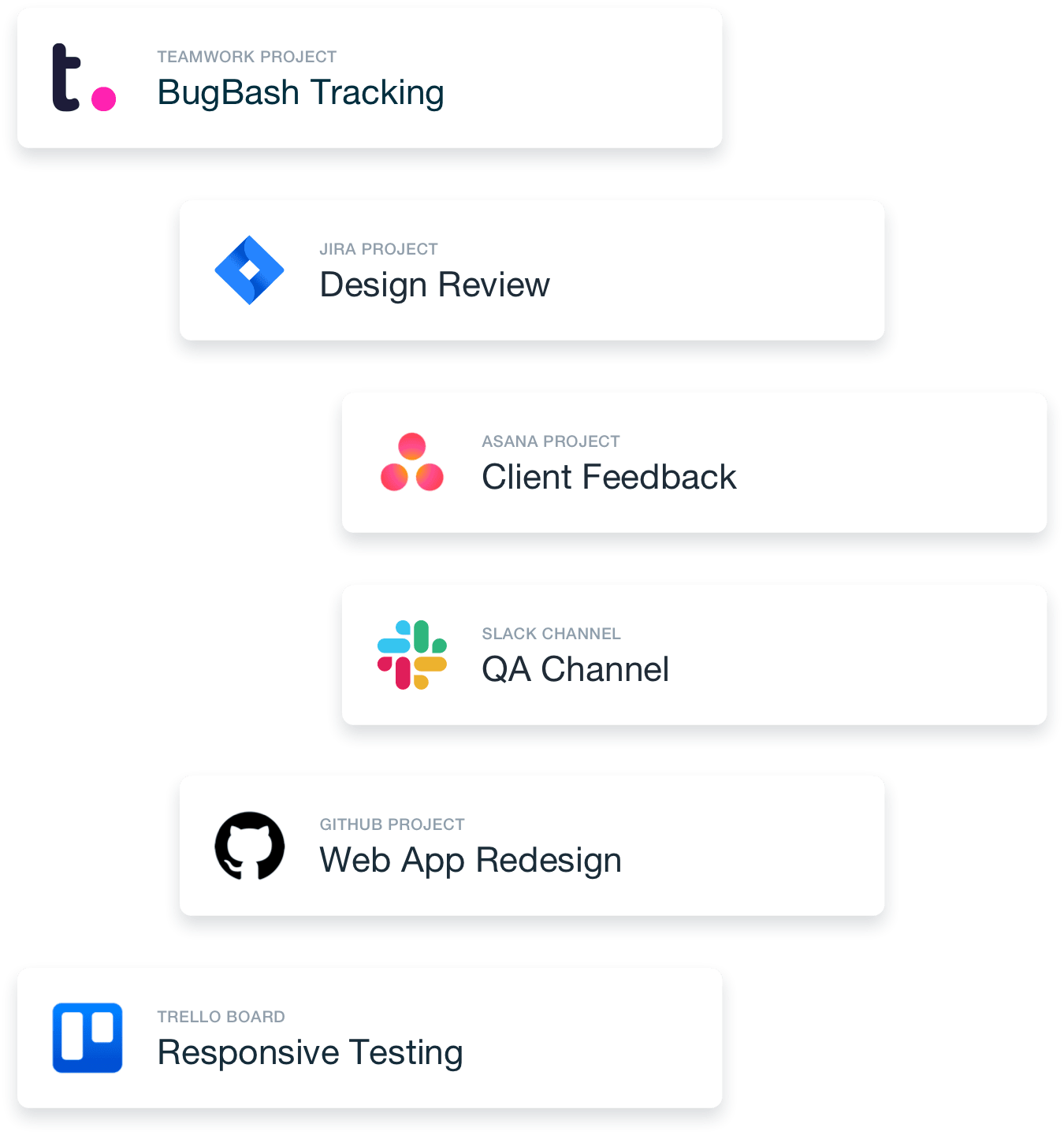 Get In Touch
Have A Great App Idea?
Let's Transform It Into An Awesome App!