The IoT Advantage For Industries
With smart sensors, connected devices and smarter operations, the opportunities of revolutionizing your business with IoT are ample. Connected networking technology can be used to improve the standards of: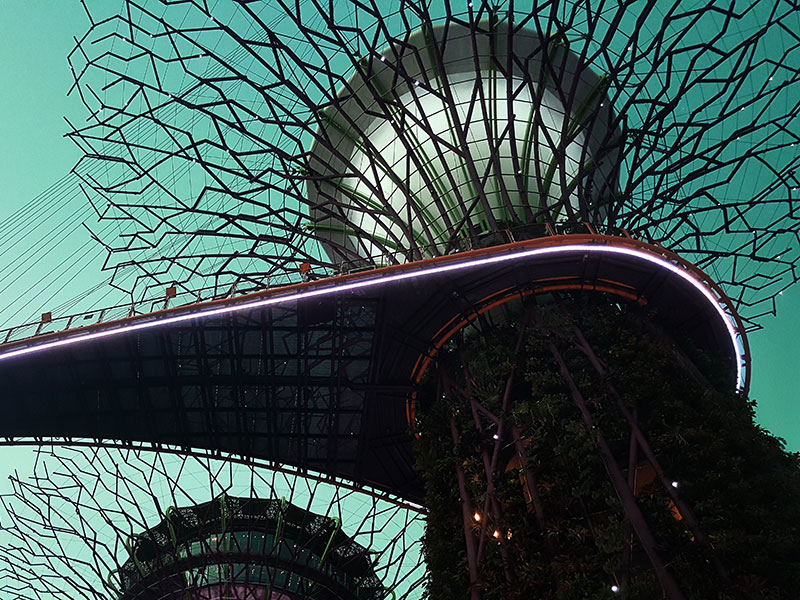 Just-in-time (JIT) services

Banking services and functioning of teller-assisted ATMs

Personal asset and revenue monitoring

Public/private transportation. 225 million connected cars will hit the roads by 2020

Home automation and security

Operations in oil, gas, manufacturing, energy, retail and mining industries

Drones used in the defense sector

Smart beacons
From cutting down on regular expenses to bolstering revenue figures – IoT can make your business more profitable than ever. We devise and implement customized IoT strategies that add value to your operations.
Home Automation
Build a ubiquitous smart home with our cutting-edge device hardware and networking solutions. Both cyber security and physical security issues are examined closely by our IoT developers. We work with top home integration tools and platforms (like openHAB) to make your connected home smarter.
Mobile App Development
Our portfolio includes Bluetooth and RFID-powered mobile apps that double up as remotes/trigger points for paired IoT devices. We create custom applications (for mobile and web) with built-in, robust backend and IoT support. The apps we create can also be used for remote monitoring/tracking of smart devices.
Car APIs
Team Teks specializes in building high-utility application program interfaces (APIs) for smart cars. A wide range of functions – from switching on car lights from outside to anti-theft precautions – can be performed with the personalized APIs and in-car applications we deliver. Thorough software testing is done by us…so that you get the best solutions, every single time.
Fog Computing
Apart from advanced network development for data storage and access on the cloud, we offer cutting-edge fog computing services as well. Our in-house IoT experts will explain how you can store data locally on your devices (mobile, tablet, laptops, etc) and access the same on a real-time basis. No need to eat up precious bandwidth!
M2M Learning
Our IoT tools and software take the concept of machine-to-machine (M2M) learning to an altogether new level. Hardware engineering, network validation, LPWAN connectivity   and optimized UX architecture feature prominently in our service bouquet. Our solutions are reliable, scalable, and are designed to add greater efficiency to machines.
IoT Consultancy
We offer end-to-end consultancy support to customers on everything related to IoT – right from digital transformation planning, monetization and monitoring, to device lifecycle management and IoT strategy optimization. Our team combines technological expertise with updated information and years of industry knowledge…to help you, at any time.
We maintain a systematic, streamlined flow of operations for each of our IoT projects. The process can broadly be classified under four stages:
01
Idea Generation & Assessment Stage
A detailed strategy roadmap is chalked out by our IoT developers. We validate the concept itself, and perform all the necessary security/vulnerability assessments. The 'readiness' of network(s) and device(s) is tested, and a proper blueprint for the project is generated.
02
Prototyping Stage
Multiple prototypes are examined by our team, at different stages of development. The performance of IoT on sensors, telematics, mobiles and other connected devices (including wearable gadgets) is monitored closely. Monetization strategies for the IoT framework is also done at this point.
03
Designing & Testing Stage
We focus on creating interactive, user-friendly architectural designs for our IoT solutions. Our hardware engineering, SMAC integration activities & solution testing are in accordance with the latest industry standards. Connectivity services are implemented on legacy systems too, if required.
04
Management Stage
The performance standards of our cutting-edge IoT software/hardware are regularly monitored by the team. We handle IoT subscription management issues, ensure smooth service delivery, optimize each and every stage of the smart asset lifecycle, and reinvent connected enterprise architecture platforms.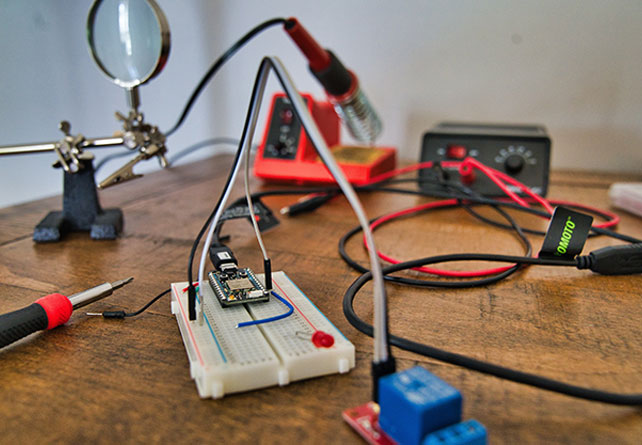 Moving Beyond Traditional IoT Barriers
From problems during implementation, to device fragmentation and security snags – keep all types of IoT barriers at an arm's length with our services. Team Teks would bring to you seamless internet connectivity (with high-performance, low-cost sensors) that would be completely glitch-free. Our products are meant to be used by you…without any concerns!
IoT For Your Business. IoT For Your Home.
From smart home automation and car APIs, to digitized innovation at workplace – our IoT solutions are custom-built to suit your precise requirements. Implement our IoT strategies to boost productivity levels & reach out to new markets, and explore the advantages of staying in a connected ecosystem…at all times.
Gone are the days when building an app used to be a gargantuan task,...