Summary: HG Auto is a multi-featured used car buying/selling app, designed for the iOS and Android platforms. Buyers can go through a vast range of vehicles on the app, check out all the details, contact sellers directly, and arrive at informed purchase decisions.
Buying a used car is not the easiest of tasks. There is always the risk of getting stuck with a substandard vehicle, bought at a much-higher-than-deserved price. Finding reliable used car sellers can also be a problem. At Teksmobile, we are perpetually on the lookout to make the lives of people simpler with mobile technology in general, and custom smartphone applications in particular. The HG Auto application serves as a great platform to bring together sellers and interested buyers of used cars – and helps the latter group to make more informed purchase decisions. It's unlike anything we had worked on till date, and the new challenge was exciting.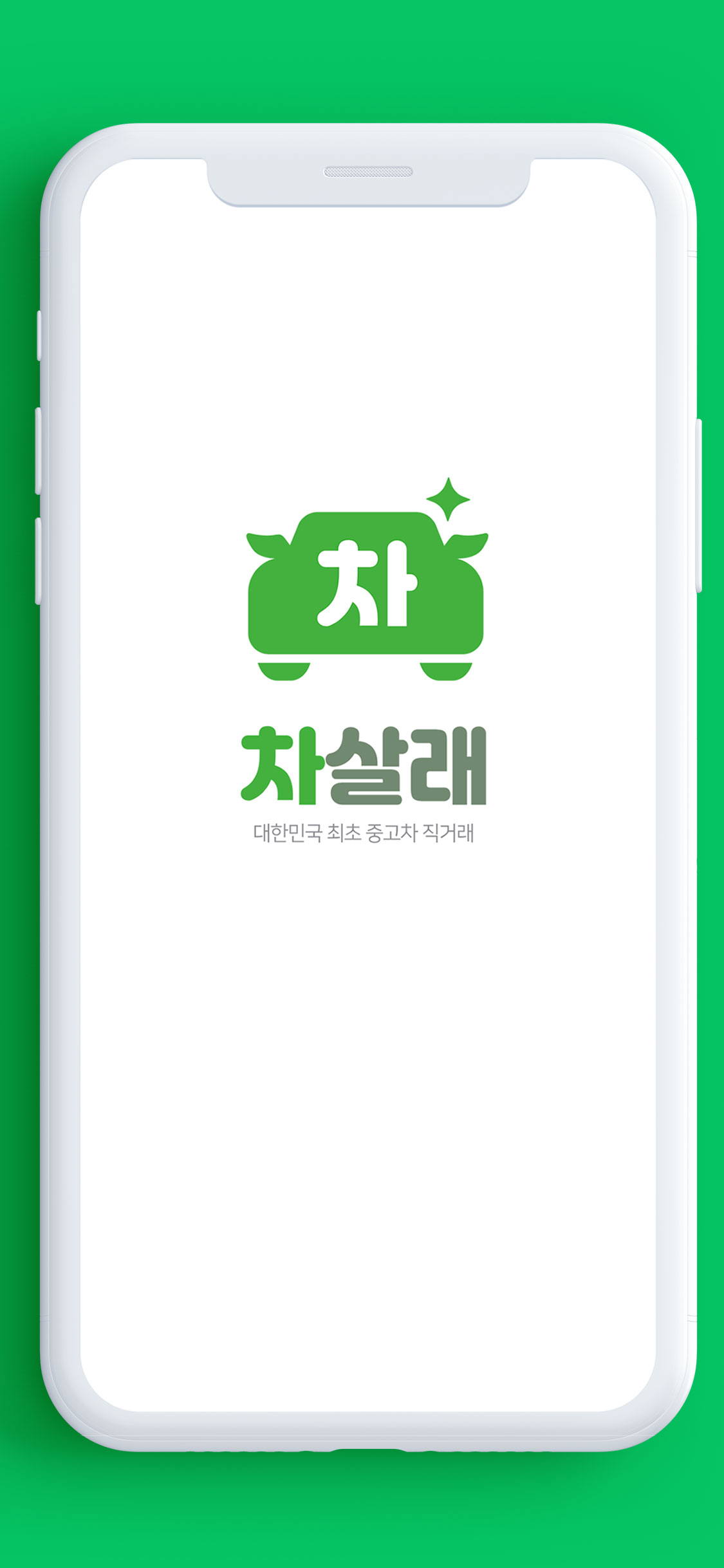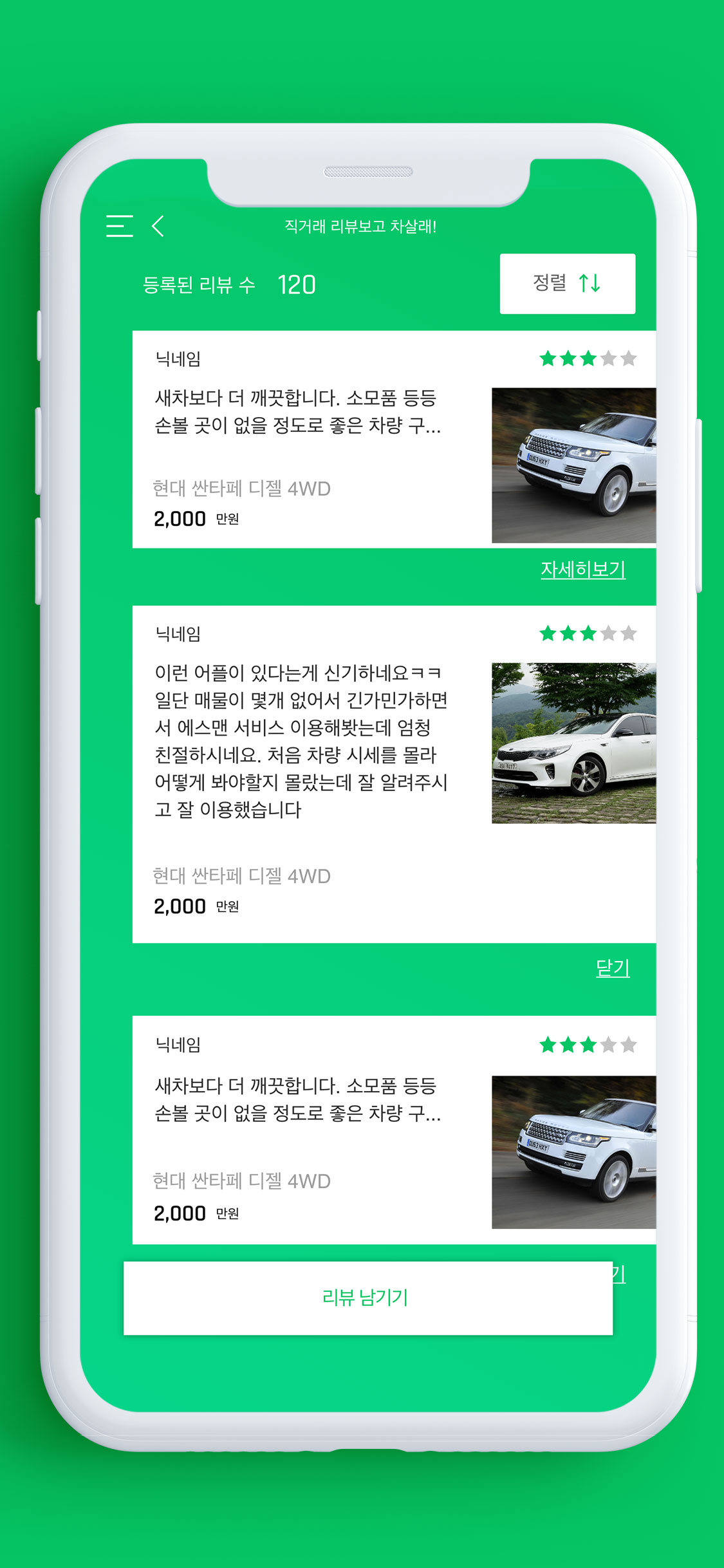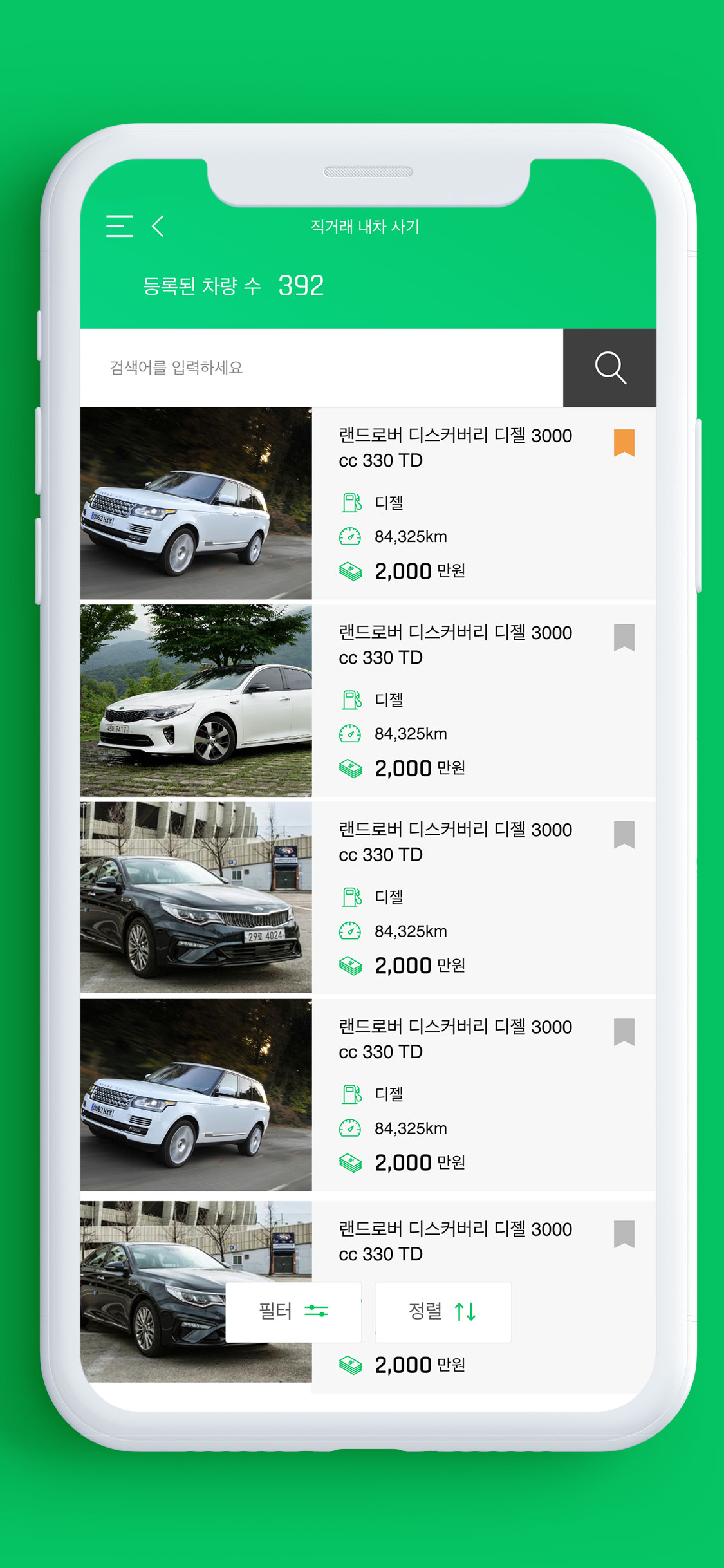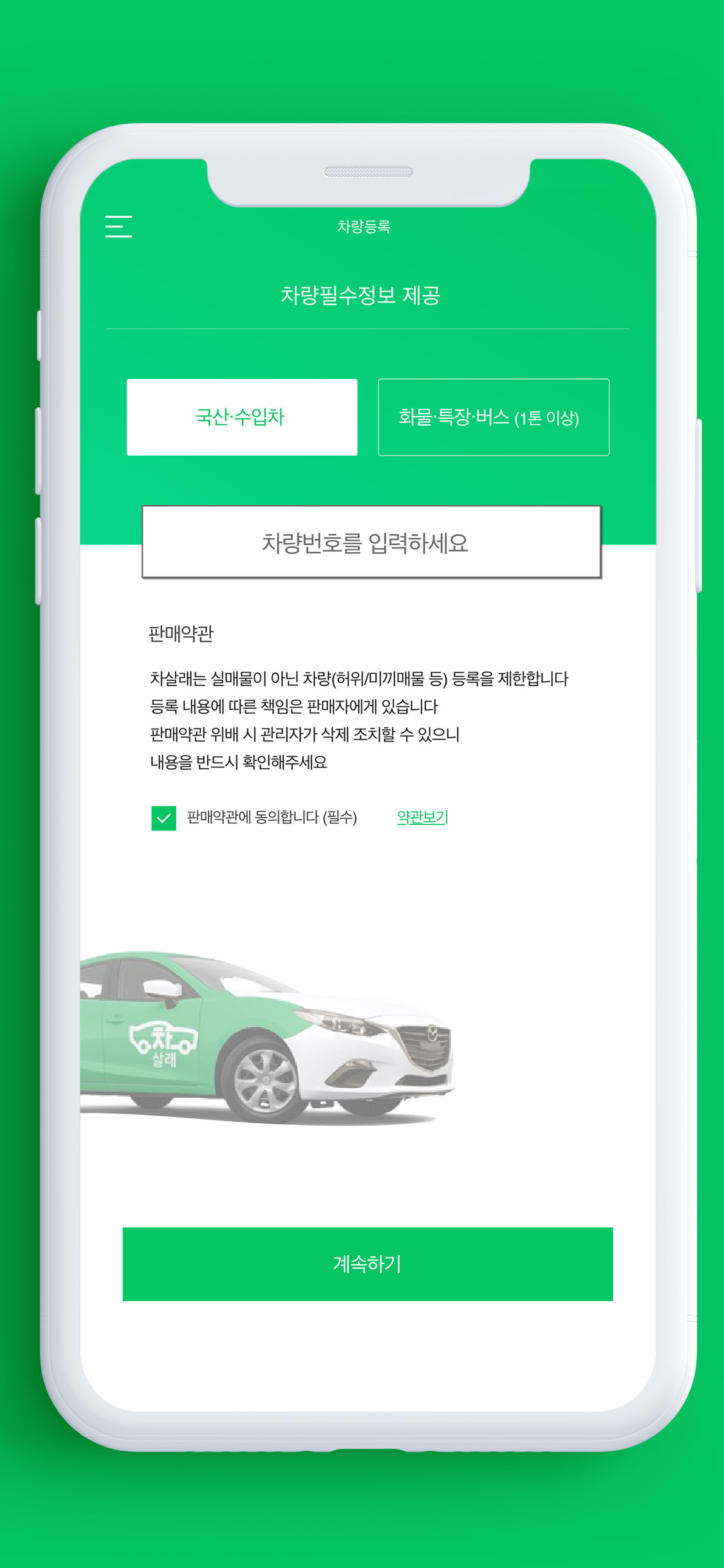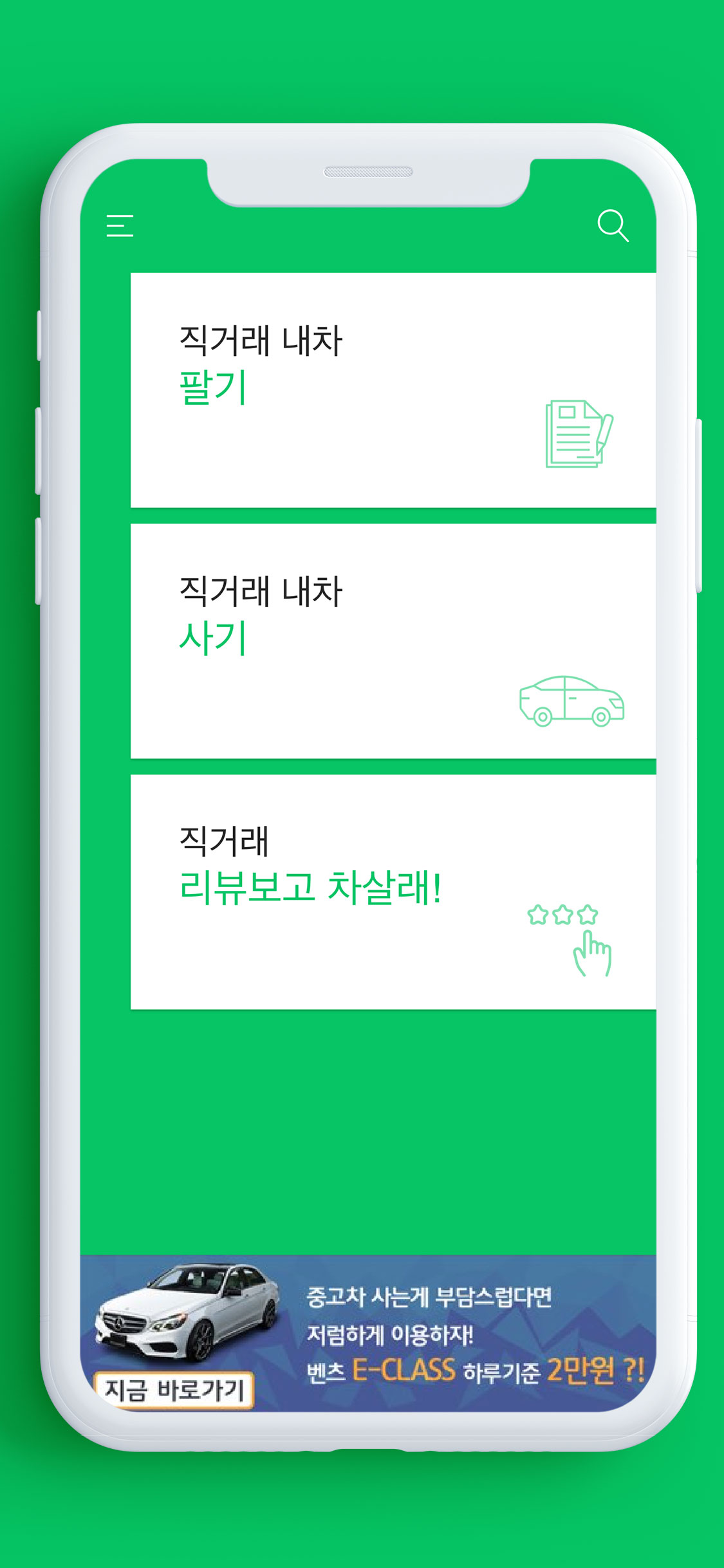 There are plenty of things…car specs and related stuff…that you need to know, if you want to buy a used car. Unfortunately, such information is not always readily available. HG Auto looks to plug that gap – helping sellers provide all the relevant details, and providing buyers with a wide range of vehicles to pick from.
HG Auto, available in Korean, is a unique used car trading app. People can put up their vehicles for sale, along with all the important details (price, model, fuel, insurance information, accident history, etc.). A buyer can check out these listings, and select the used car that matches his/her preferences (and budget) the best.
"Last year, in the United States alone, nearly 43 million used light vehicles were sold. There is clearly a significant demand for used cars across the world. HG Auto looks to help both buyers and sellers to complete quick and successful transactions…without any uncertainties."
You find an app at the App Store, like its features, download it…and then come across a lengthy registration/sign up form. Not quite the ideal scenario, right? On HG Auto, there are multiple alternative options for users to get started. This enhances the overall convenience factor of using the app.
Apart from logging in with email, people can sign up on HG Auto with their Facebook, Naver and KakaoTalk credentials. It's all about being able to start listing…or searching for…used cars quickly, and Hussain and his team made sure people could log in using their preferred medium.
We worked on both the iOS and the Android versions of the HG Auto application. The former can be downloaded and installed on devices running on iOS 8 and later versions, while the latter is compatible with Android Jelly Bean and later. This app is available in Korean.
HG Auto can be used by both buyers and sellers of used cars. Let us first briefly discuss how those who wish to purchase vehicles can use this app. The case of car-sellers using HG Auto will be deliberated upon later.

Once a buyer has successfully signed up on HG Auto, (s)he can directly check out updated lists of used cars – uploaded by fellow users (sellers) of the app. The user has the option of sorting the displayed cars on the basis of a number of key parameters – like price, colour, fuel, transmission, etc. Tapping on any listing brings the user to the details screen of that particular vehicle.
"HG Auto sort of creates a community of buyers and sellers of used cars. It is easy to browse through the different varieties of cars listed, go through all the details, and buy the automobile that would be best suited to one's requirements. From car registration number and picture, to fuel requirements, model, and accident history – a buyer can check out all the vital information before making a purchase."
Buying a car (used or otherwise) is not only about liking a certain vehicle's colour and build and maybe the fuel efficiency. There are many other information bits that you need to be wary of, while negotiating for a used vehicle. HG Auto proves to be very handy in this context. In addition to insurance details and accident history, things like owner changes, vehicle number changes, and general accident repairing costs are all clearly specified. By making all the information available at fingertips (quite literally!), HG Auto helps people looking for used cars more confident.
It might not always be the case that a buyer is fully convinced or satisfied with the information provided by a seller. There might also be confusions cropping up, related to any key factor (say, price). This Korean used car buying app has a built-in assistant – known as S-Man – who can help in such cases. Buyers can easily clarify all of their doubts, before going ahead and actually shelling money on a particular car.
The displayed used car price can vary…of course, within a certain range…from the final amount that a buyer has to pay. This is caused by the various taxes and other related charges. For a random user, these calculations can seem rather too complicated. To help people, we decided to include a cost calculator in the app.
Thanks to the 'cost calculator' of HG Auto, buyers can be absolutely certain about the amount they need to fork out, to purchase any used car listed on the app. No guesswork involved…and no chances of spending beyond budget.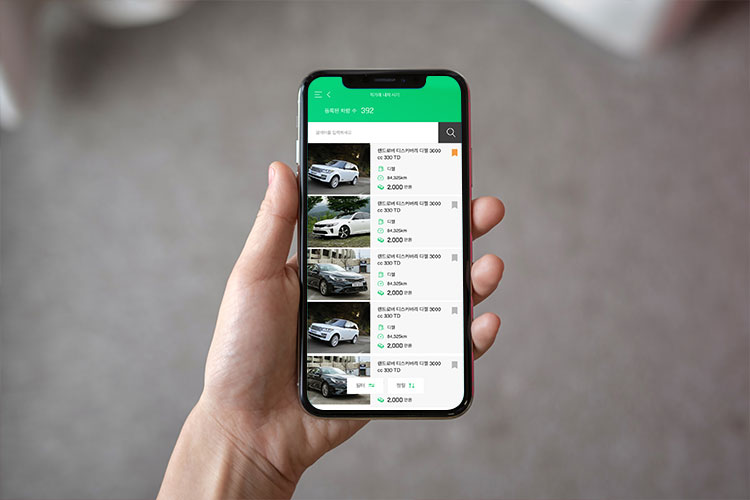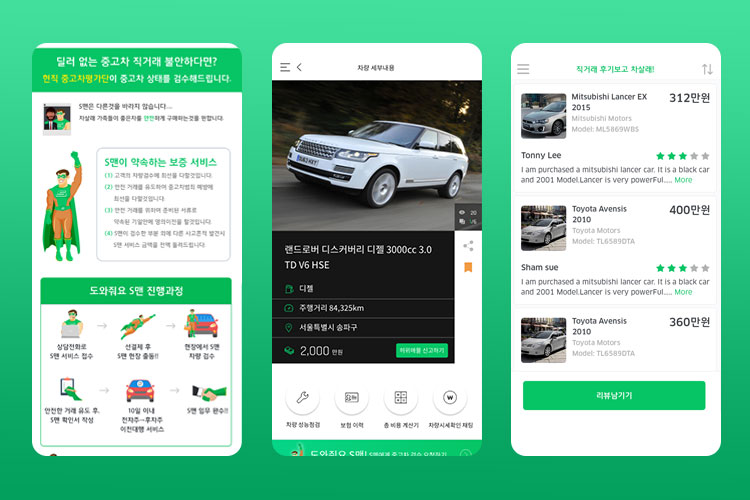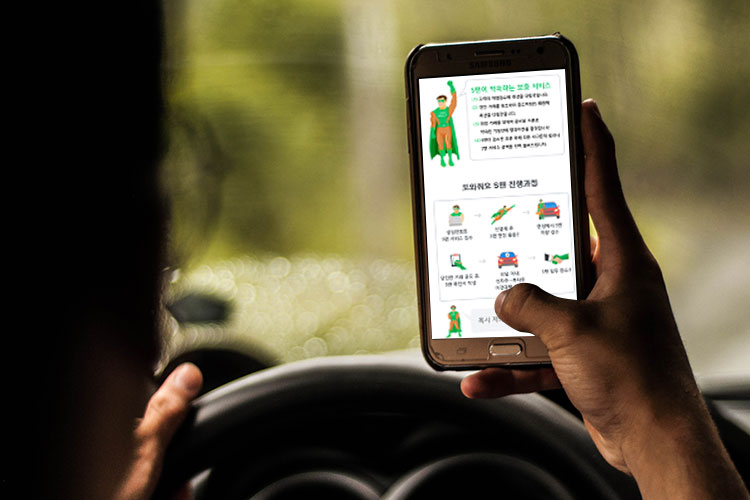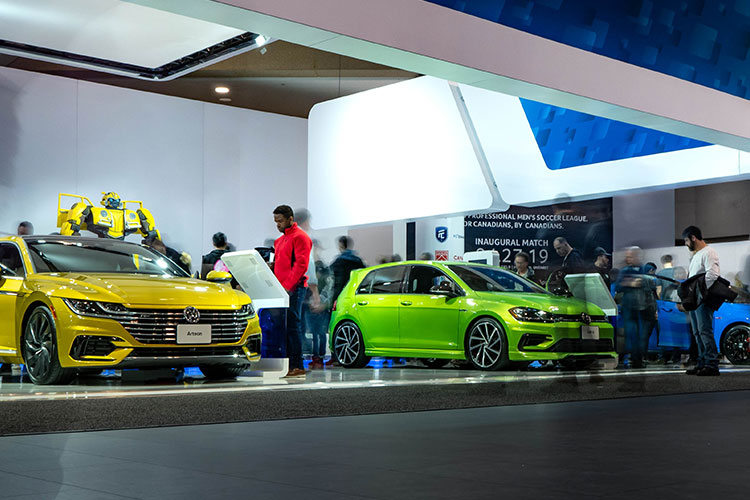 With HG Auto
Can Buyers Search For Cars?
Users can either search for cars manually, or select any particular search feature – like 'Domestic' or 'Cargo Special'. Search results are displayed instantly, and buyers can then make their choice. Vehicles can be sorted on the basis of their price, driving distance ('low driving distance'), popularity and date of listing ('recently added'). Car listings can be marked as favourites too.
Any user can also post a 'reply' or a 'comment' under any car listing, in this all-new Korean used car trading app. These comments are typically in the form of questions – further queries that buyers might want to get sorted out from the sellers. This feature increases the buyer-seller interaction levels – and keeps things user-friendly.
"Searchability, I feel, can take up the overall usability of any buying and selling app manifold. After all, users typically want to find what they are looking for…instead of having to slog through a host of listings they are not interested in. HG Auto excels in this regard, with its extensive in-app search options."
For car-owners, HG Auto serves as a convenient and reliable platform to find genuine buyers, and get good prices, for their used cars. After signing in, a seller can quickly view the car(s) (s)he has listed for sale under 'My Uploads'. 
While it is the buyer who does all the searching and the selecting in HG Auto, sellers have an important role to play in delivering value. For starters, the information they provide at the time of uploading a listing has to be completely accurate and complete. Also, after a transaction is complete, the seller has to update status in the app…and specify the email id of the buyer.
Real-time notifications is one of the features of HG Auto that warrants a special mention. Sellers of used cars are notified as soon as any buyer expresses interest in their products. Further conversations…leading up to the sale…can proceed smoothly. 
Technology
What Is HG Talk Money?
HG Auto renders a service to car-owners. These sellers need to pay certain fees to be able to start listing their old vehicles for sale on the app. There are certain additional fees too, which a seller might want to pay…to make their listings stand out.
Apart from the basic registration fee, there are other opportunities for car-owners to 'sponsor' their listings, and enhance the chances of making successful sales. These include charges for watermarks, automatic updates and picture previews (zooming options). All these fees are nominal, and can be paid through coins (earned from the app) or actual money. All payments are received at the backend of the HG Auto app.
HG Auto is currently in the final stages of development. We are eyeing the final release within the next month or so. This Korean mobile app for buying and selling used cars is definitely the first-of-its-kind, with a gamut of user-oriented features and regularly updated lists of used cars. We believe that HG Auto will, over time, prove to be one of the most successful apps in our kitty. Ever.